I'm so happy to finally be able to share my collaboration with The Home Depot to decorate my home for the holidays. I am in love with soft white lights (which drives my husband, who owns an LED & Solar lighting company, crazy!) and every night I turn on the lights in every tree, garland, and shrub to warm my home with the spirit of the season. And every night, he turns them all off before we go to bed. He told me last night that I am going to be so sad when I have to take down my beautiful tree and all the lights. Sigh, he knows me so well. While it's up, I am going to soak in it's glory.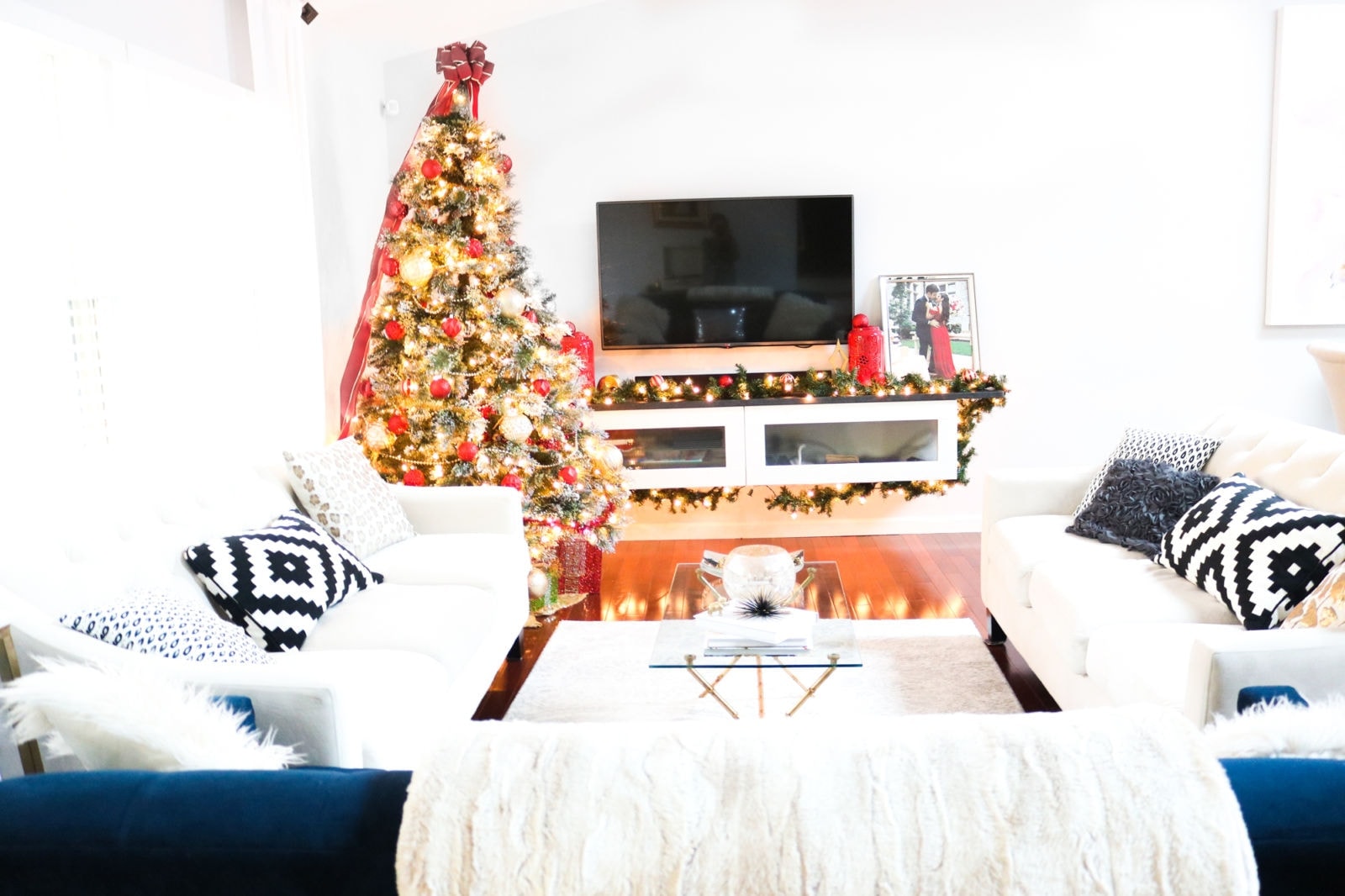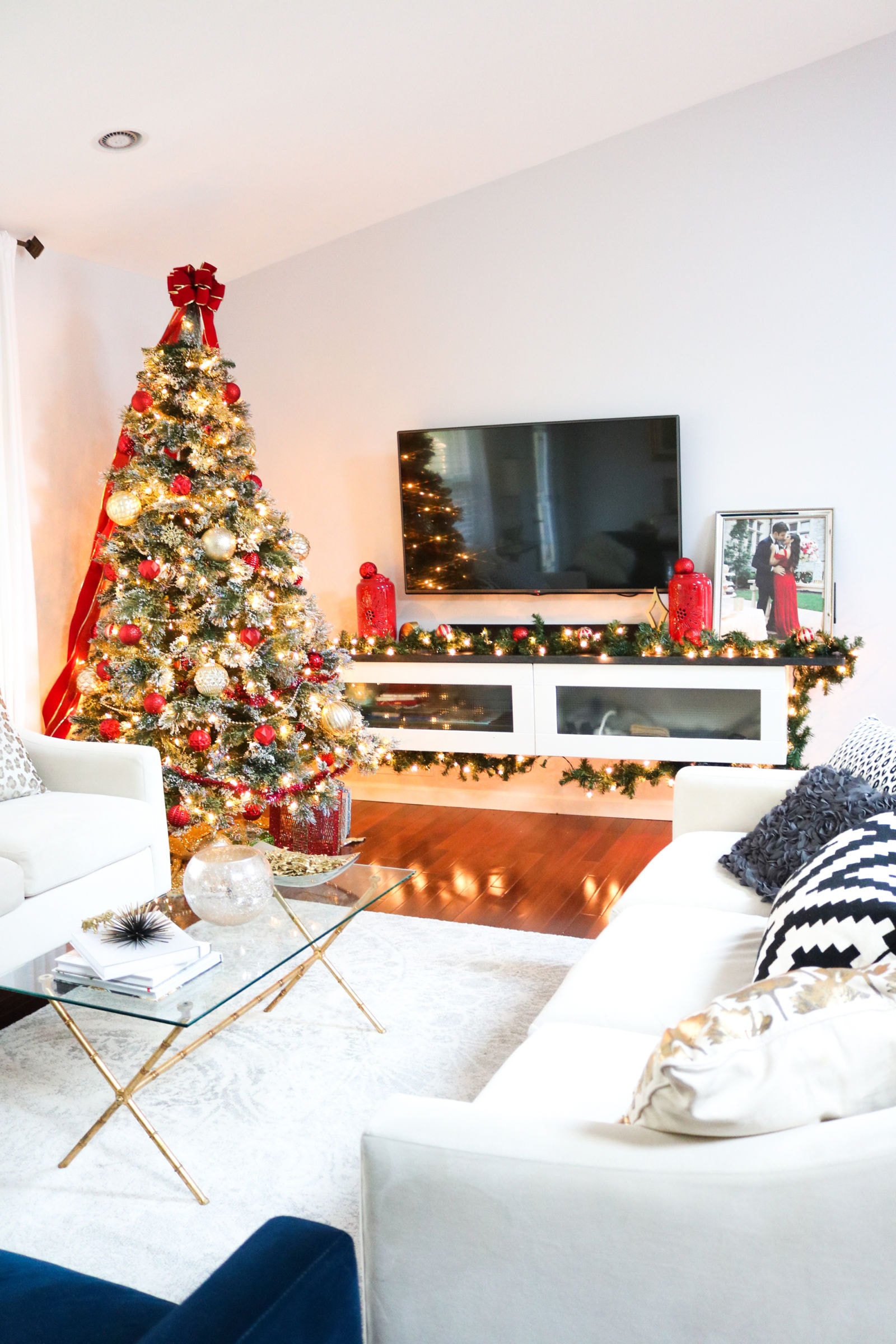 Related Post: The 6 Best Things You Can Do For Your Home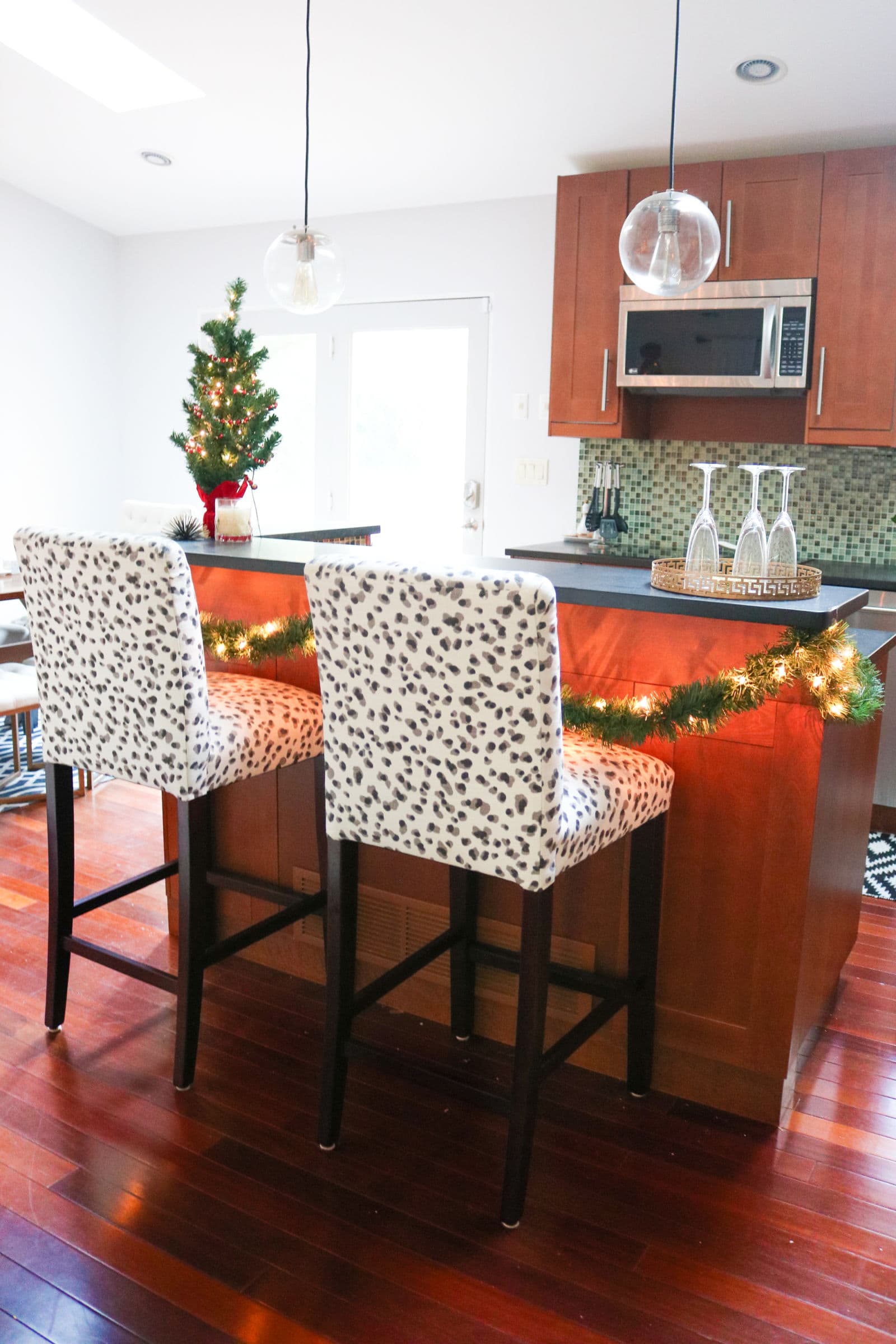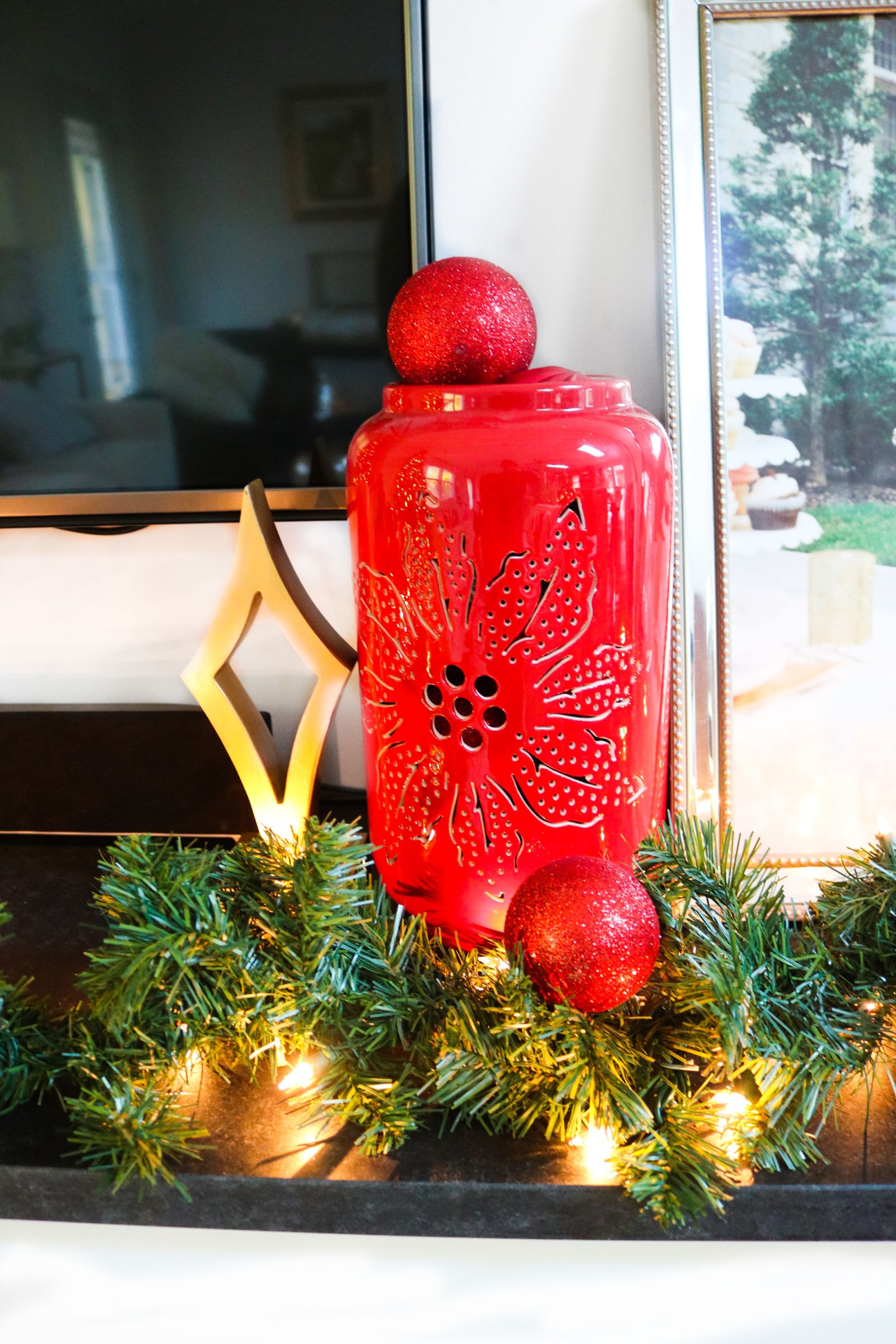 Related Post: How To Style A Coffee Table
I shared my design inspiration, details of what I styled, and more photos of the space on the The Home Depot's blog and you can catch it here.
Happy Holidays!