This post has been sponsored by DASANI. As always, all thoughts and opinions are my own. Thank you for supporting the brands that keep Simply Sabrina's doors open!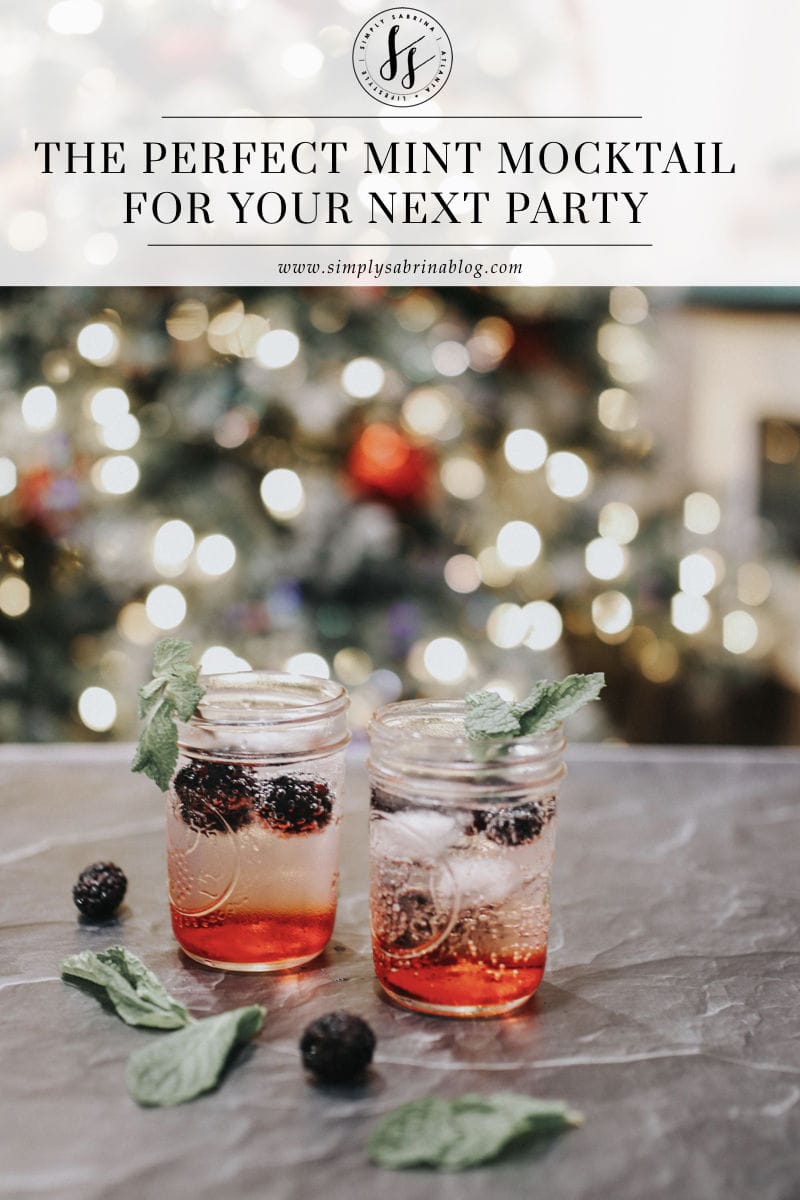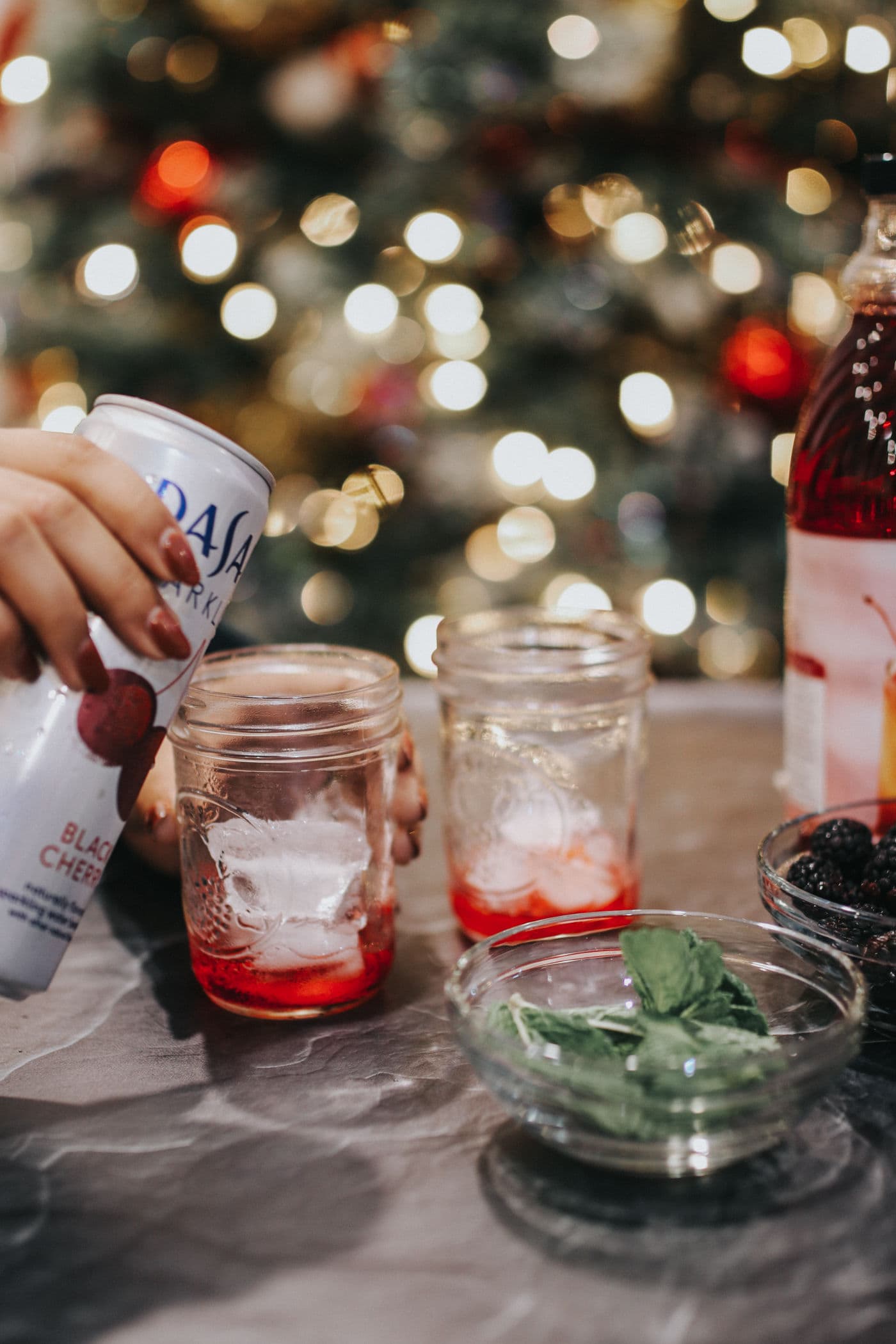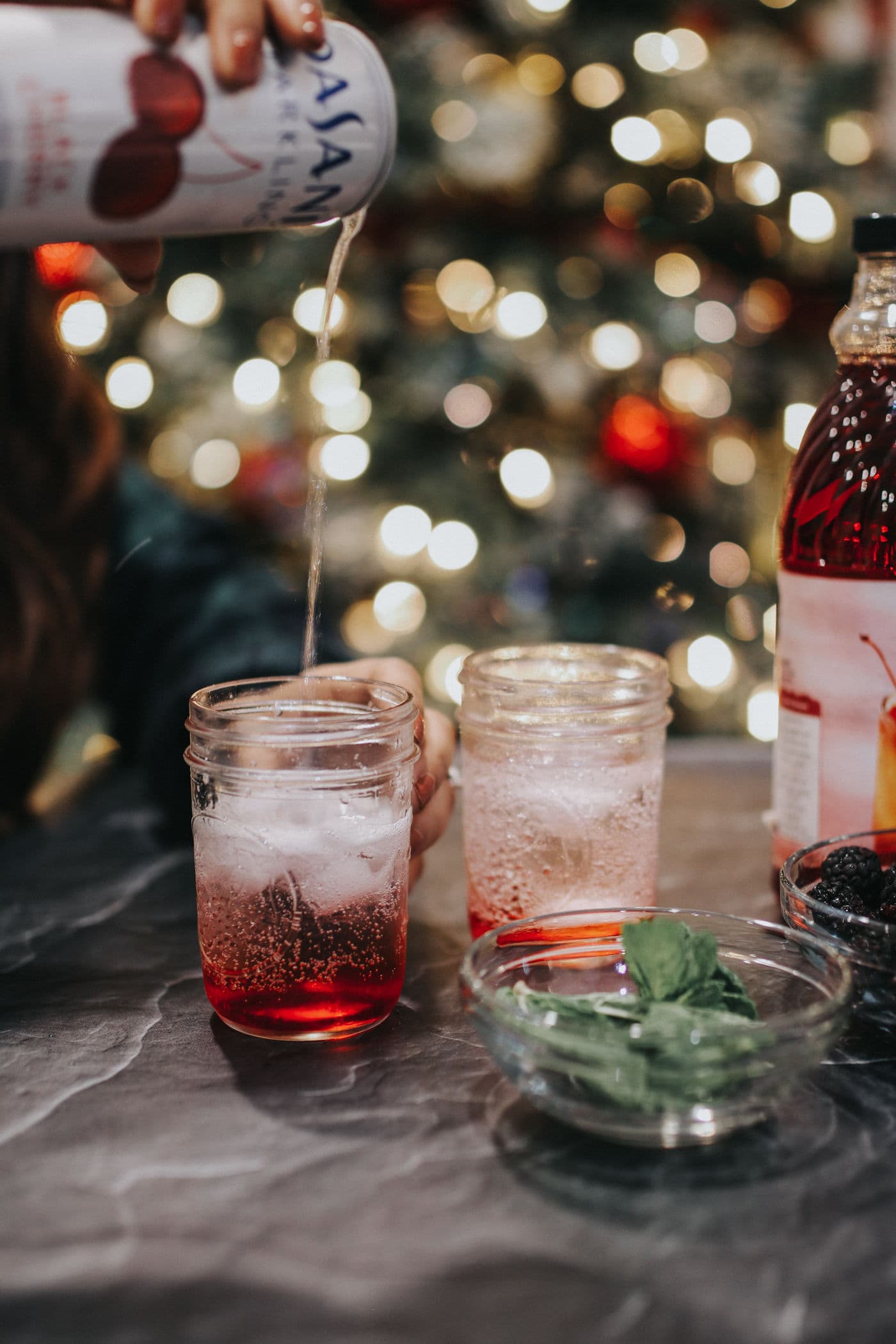 When the holiday season is among us, it can get overwhelming! Between guests in town, wrapping up projects at work, and throwing those amazing holiday parties I love to have – I can use all the help I can get. One of my favorite hosting tricks is to have a "go-to" item that you can rely on to always be a crowd-pleaser. For me, I spend all year focusing on keeping my body healthy and want to make sure that I treat my guests to the same indulgences. That's why I always opt for a signature mocktail! I'm not a big drinker, but I love the mixture of bubbly and fruit-infused drinks which is why DASANI Sparkling makes for the perfect hostess companion for the holiday season.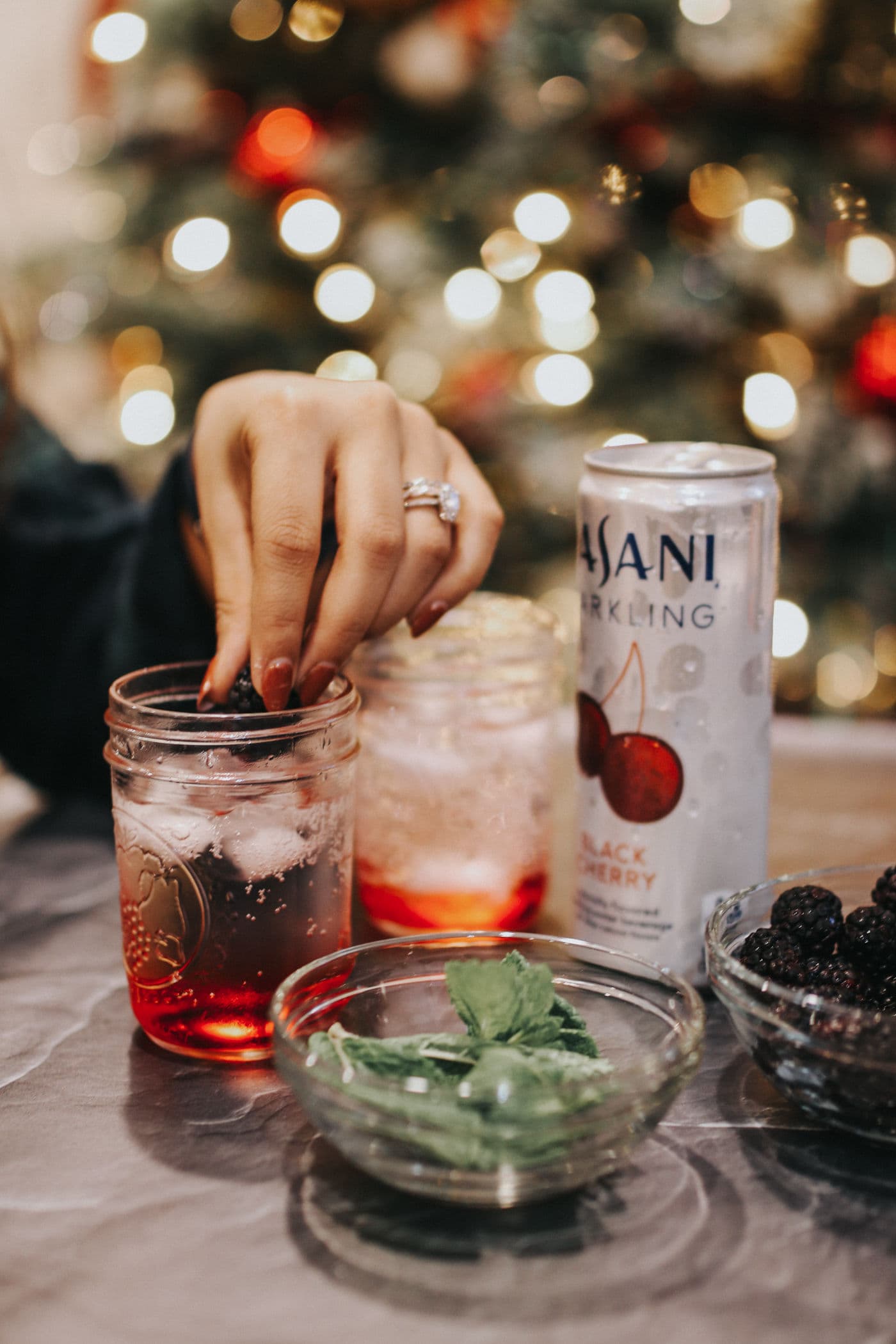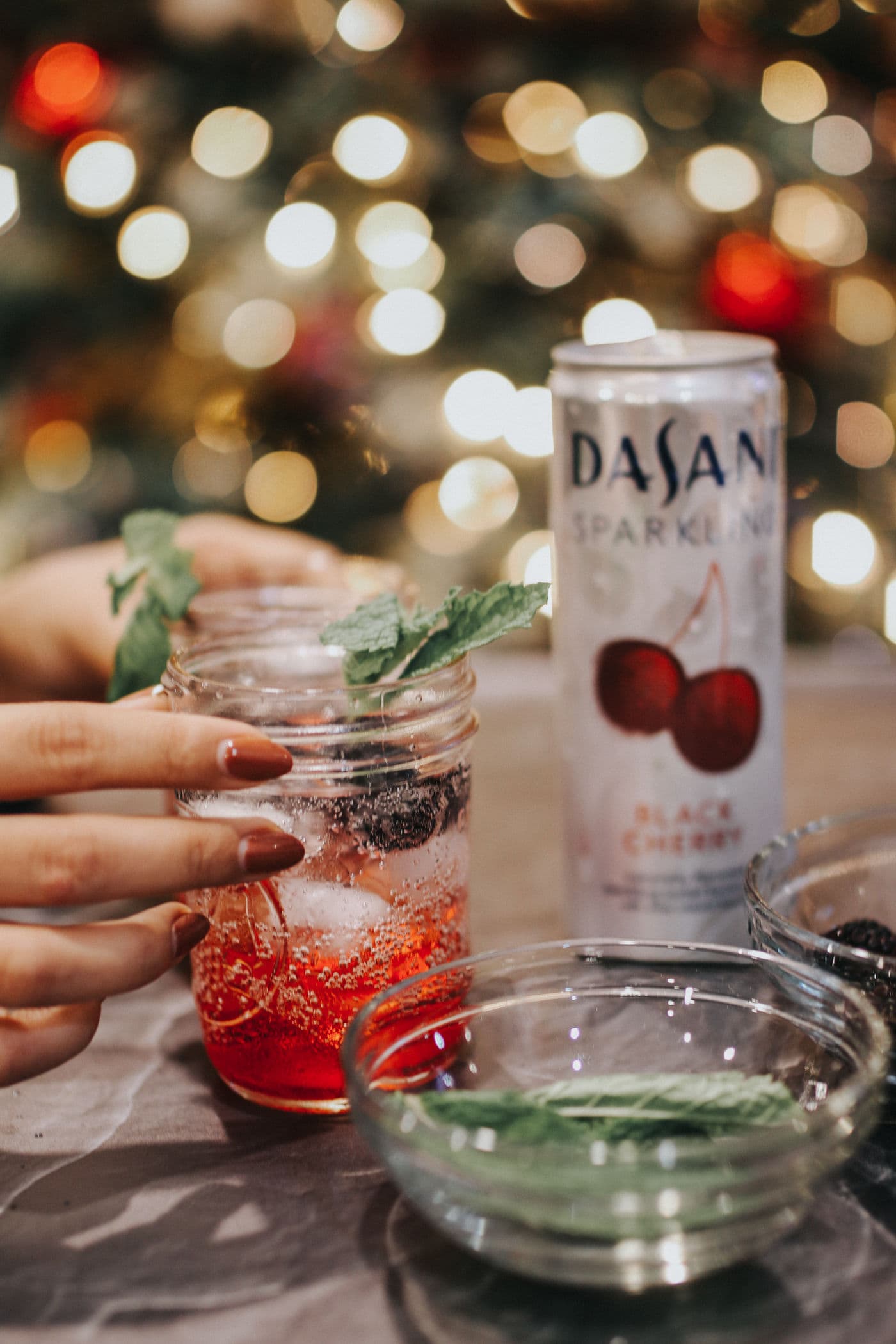 Mocktails are great for family parties when you have guests of all ages and all stages of life. Everyone gets to garnish with a mint leaf and make their drink picture-perfect. My hostess rule of thumb is to have one thing that is "Instagram-able". Whether that's the tablescape, the menu, or a fun drink – give your guests something to brag about. The bubbly nature of sparkling water helps keep me sparkling both inside and outside. The holidays are a time for love, but also a time to stay sane. The key to staying uplifted is being optimistic and choosing positivity even in times of stress. I hope you enjoy this easy recipe for my go-to holiday mocktail and it serves as your hostess trick this holiday season.
Related Post: Easy Harvest Toast With Autumn Glory Apples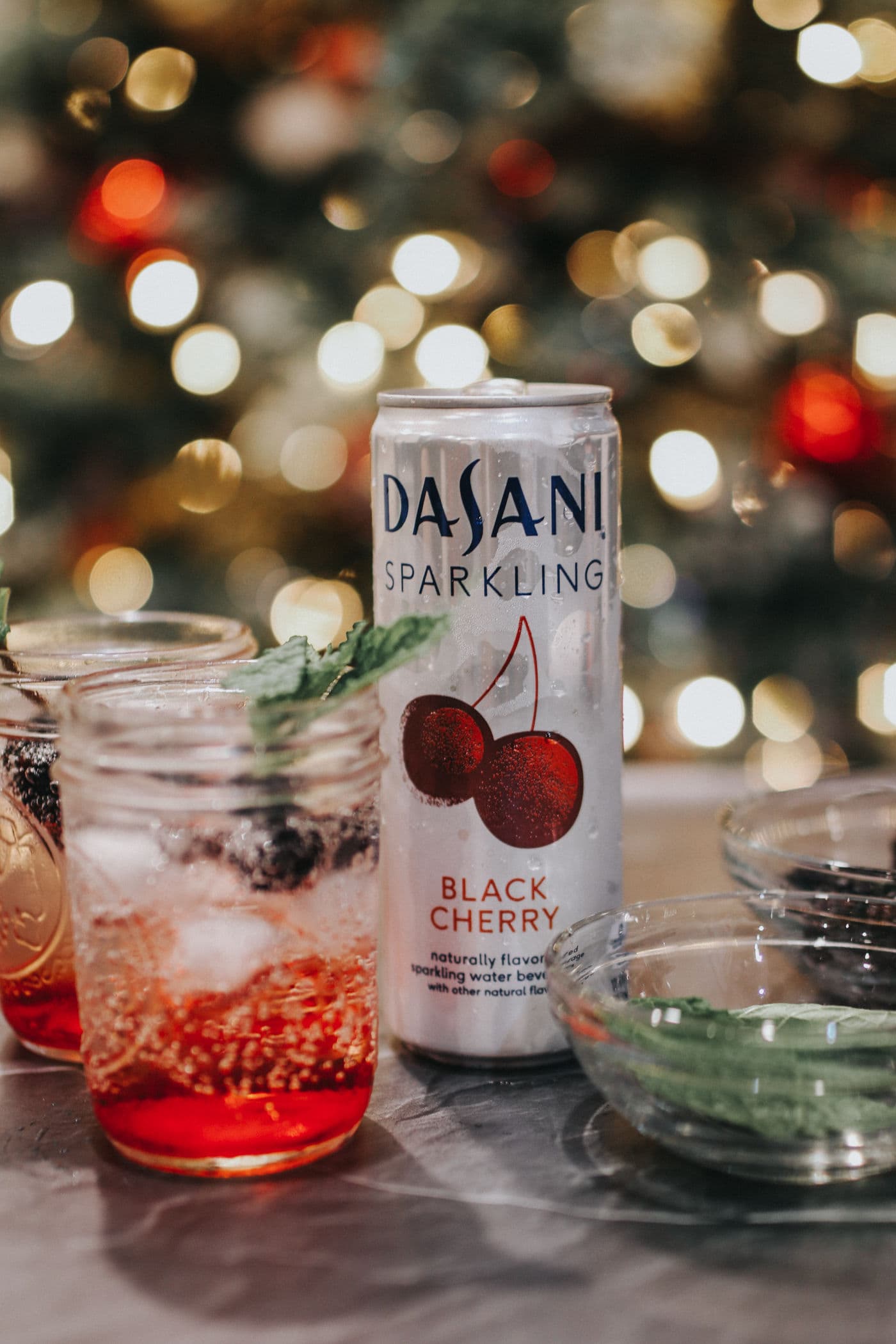 For this mocktail, I used DASANI Sparkling in the flavor Black Cherry, but you can choose any of their 6 new flavors including my favorites: Blood Orange and White Peach. It's easy to pair these sparkling water flavors and fresh fruit for a refreshing drink. The low-calorie alternative to soda makes this festive drink perfect for the hostess that wants to spoil her guests with love and not calories.
Related Post: Simple 5 Ingredient Trail-Mix You Can Make In 3 Minutes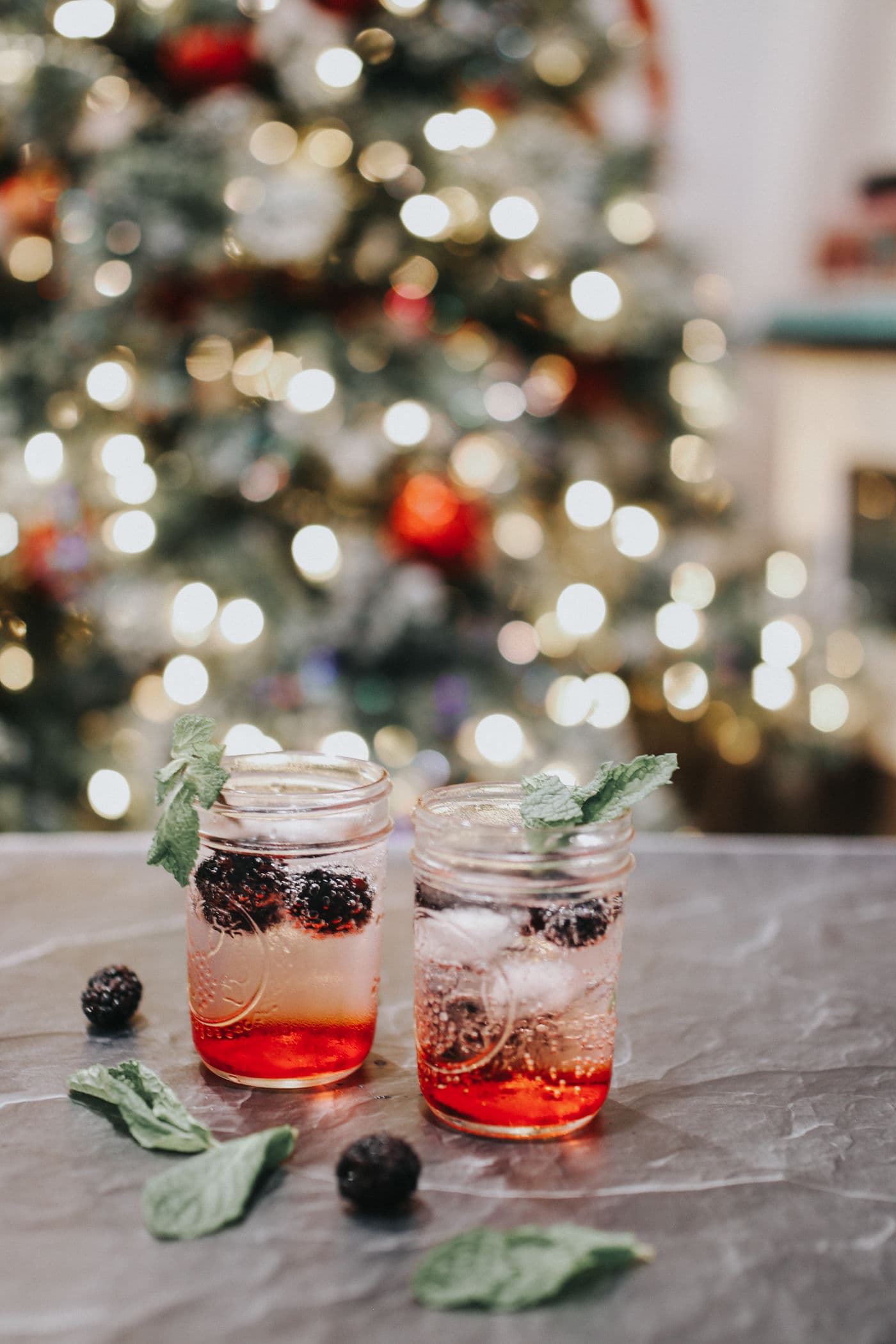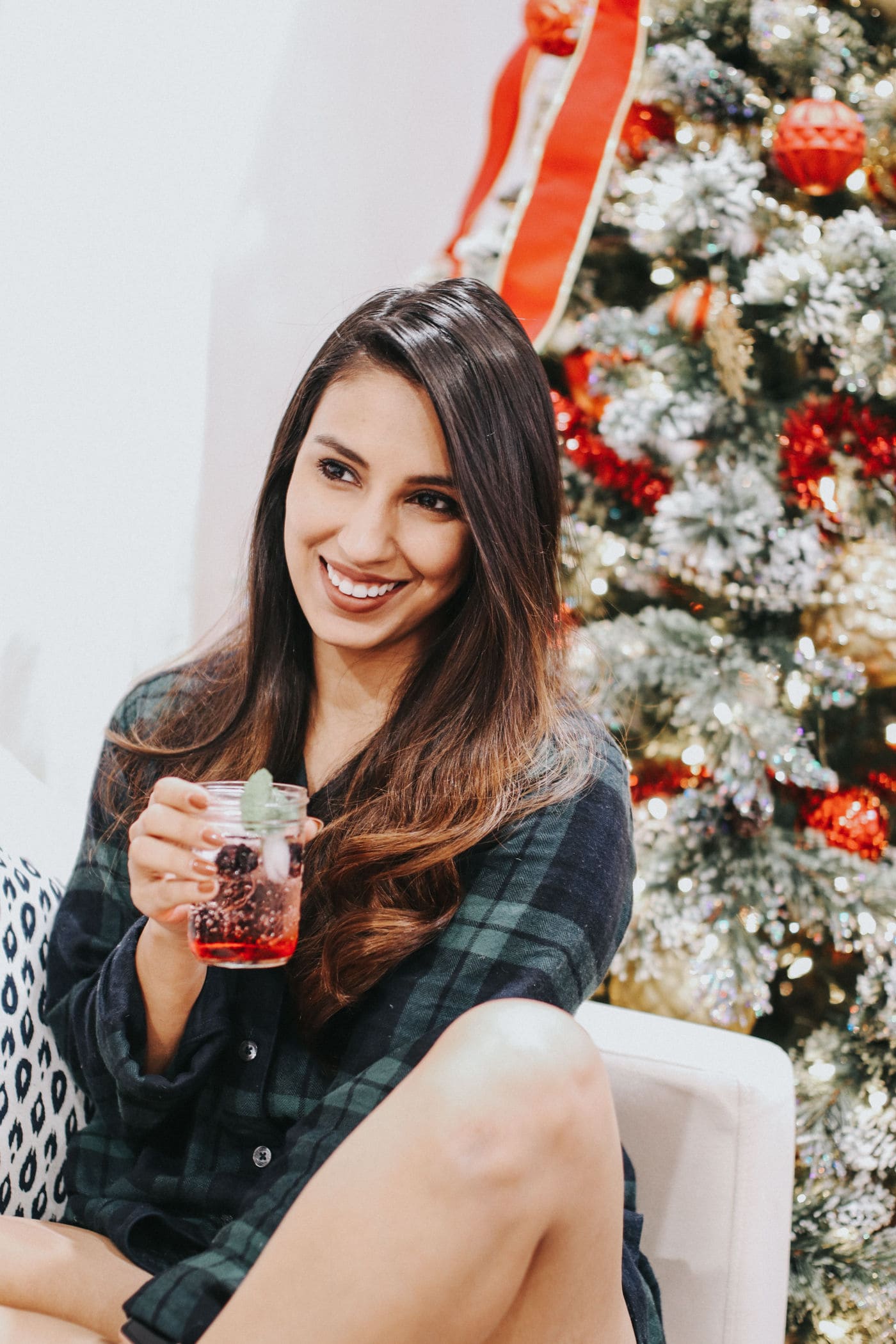 [yumprint-recipe id='10']