Ever wanted to just get away for a while with the girls? Planning a girl's trip can be exciting but that excitement can turn daunting really quickly, especially when considering locations, budgets, and everyone's individual interests.
Planning the perfect girl's trip for relaxing and unwind with your best gals starts with the location. Here are the best spots for your next girls' trip + what we love about all of them.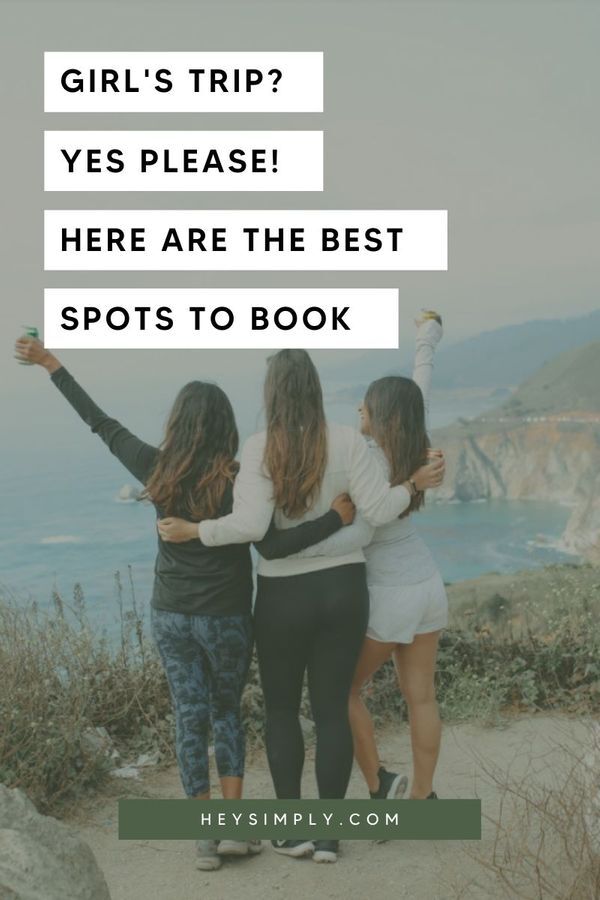 Planning the perfect trip with girls
Location, location, location. That is the key to a fabulous trip.
Transparency is the name of the game when planning a trip. In this case, the less surprises the better. It's best for everyone to be on the same page about where you are headed and how much they can be expected to spend.
You need to know your fellow travel buddies pretty well before you can plan an epic trip. You wouldn't want to bring a sober friend to a winery or a friend that is deathly afraid of bugs to a national park.
Getting the crew to agree to the ideal vacation spot will not be easy so read on to be armed with all the knowledge you'll need.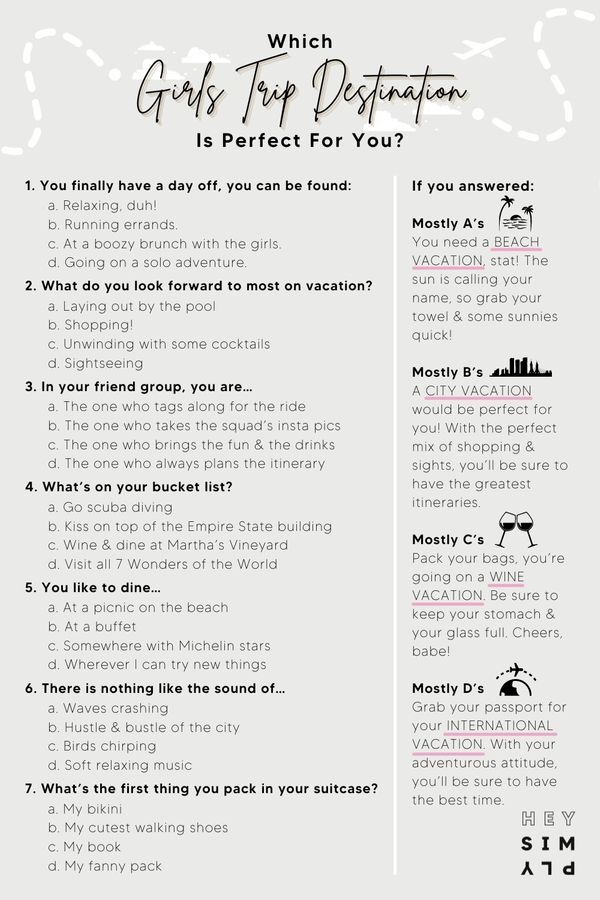 Perfect Locations for the Ideal US-Based Girls' Trip Getaway Weekend
Travelling within the country can be enriching, fulfilling and most importantly exciting. You'd get to have a terrific time without spending far too much money.
There are so many fun cities to choose from. Going on a trip to a new city can prove to be very versatile. There will be a ton of different entertainment options to choose from.
New Orleans, Louisiana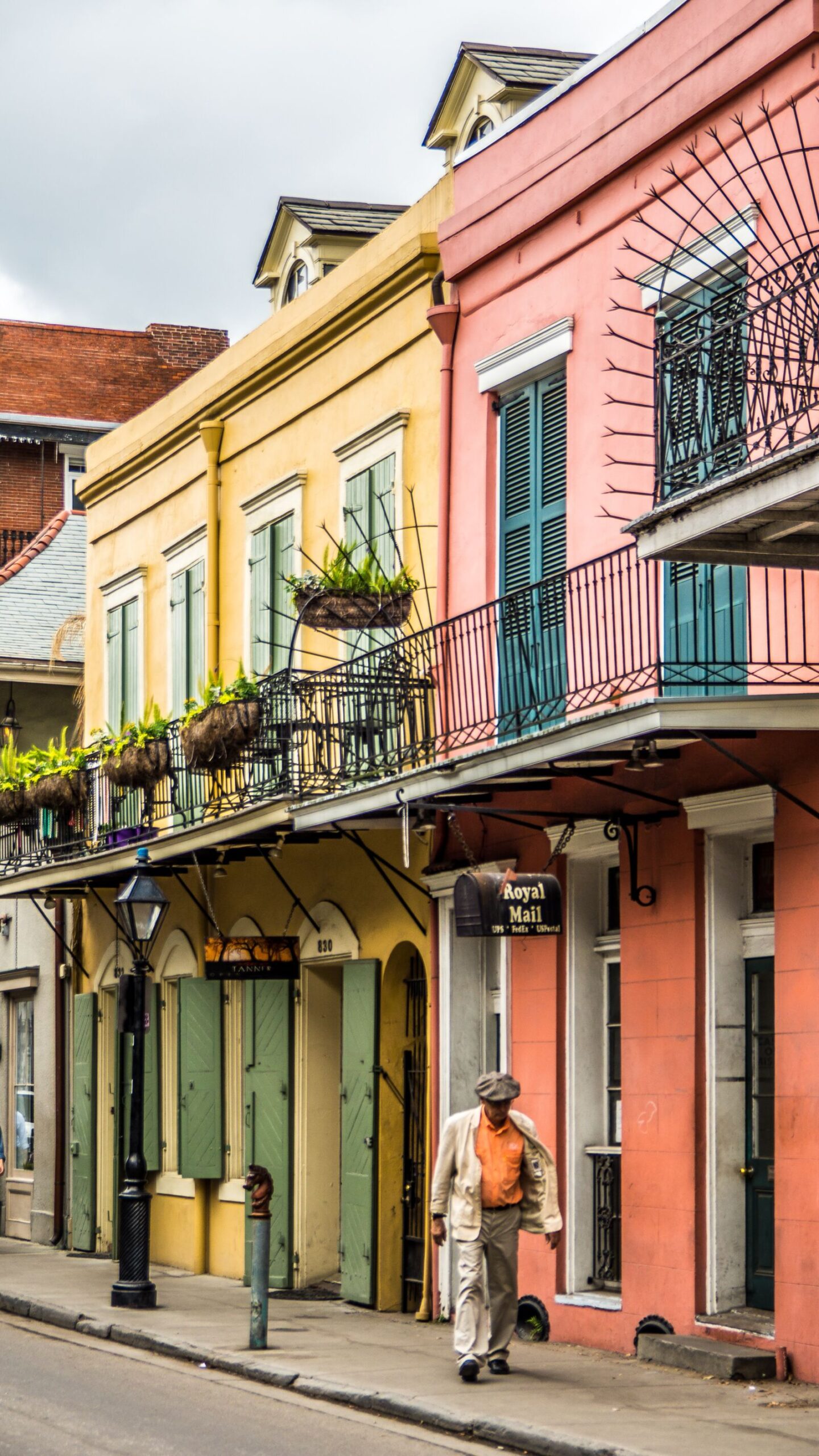 For exciting culture, food and a lovely time you should consider New Orleans, the mix of French, African and American cultures provide a lovely adventure for your palate. And of course, if you choose to visit the city during Mardi Gras you can really let your hair down for a fun time. Otherwise, you can still enjoy the jazz music, Caribbean music and the spontaneous street parties.
You can't go to New Orleans and not have beignets, you just can't. So, we recommend Café du Monde for the perfect cuppa. Get the café au lait and beignet to kick start your perfect day in New Orleans.
Palm Springs, California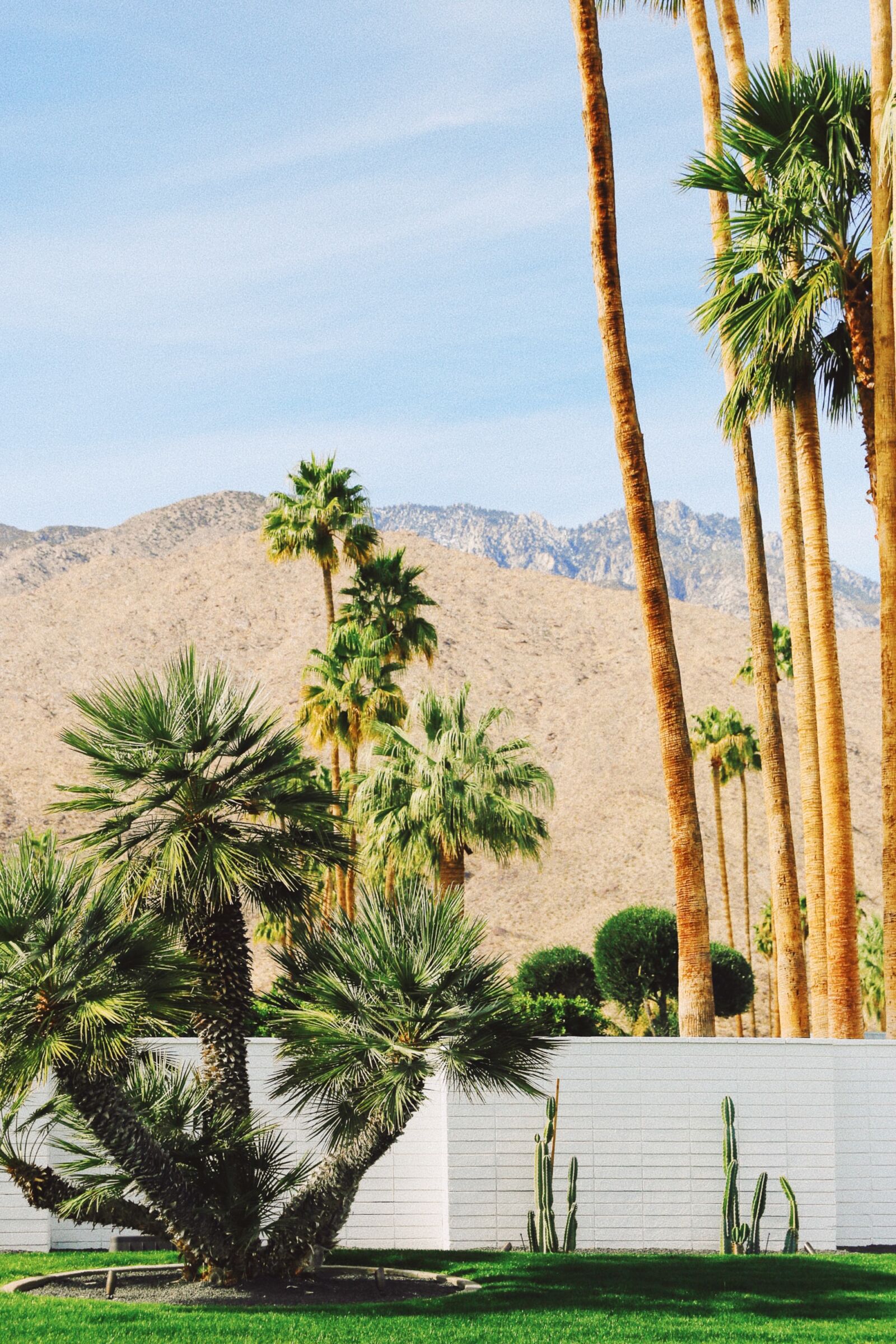 Low-key, kinda bougie and very fabulous. Palm Springs is a great spot if you and your friends want to enjoy a spa, a relaxing golf game and admire some midcentury-modern architecture while strolling around town.
Las Vegas, Nevada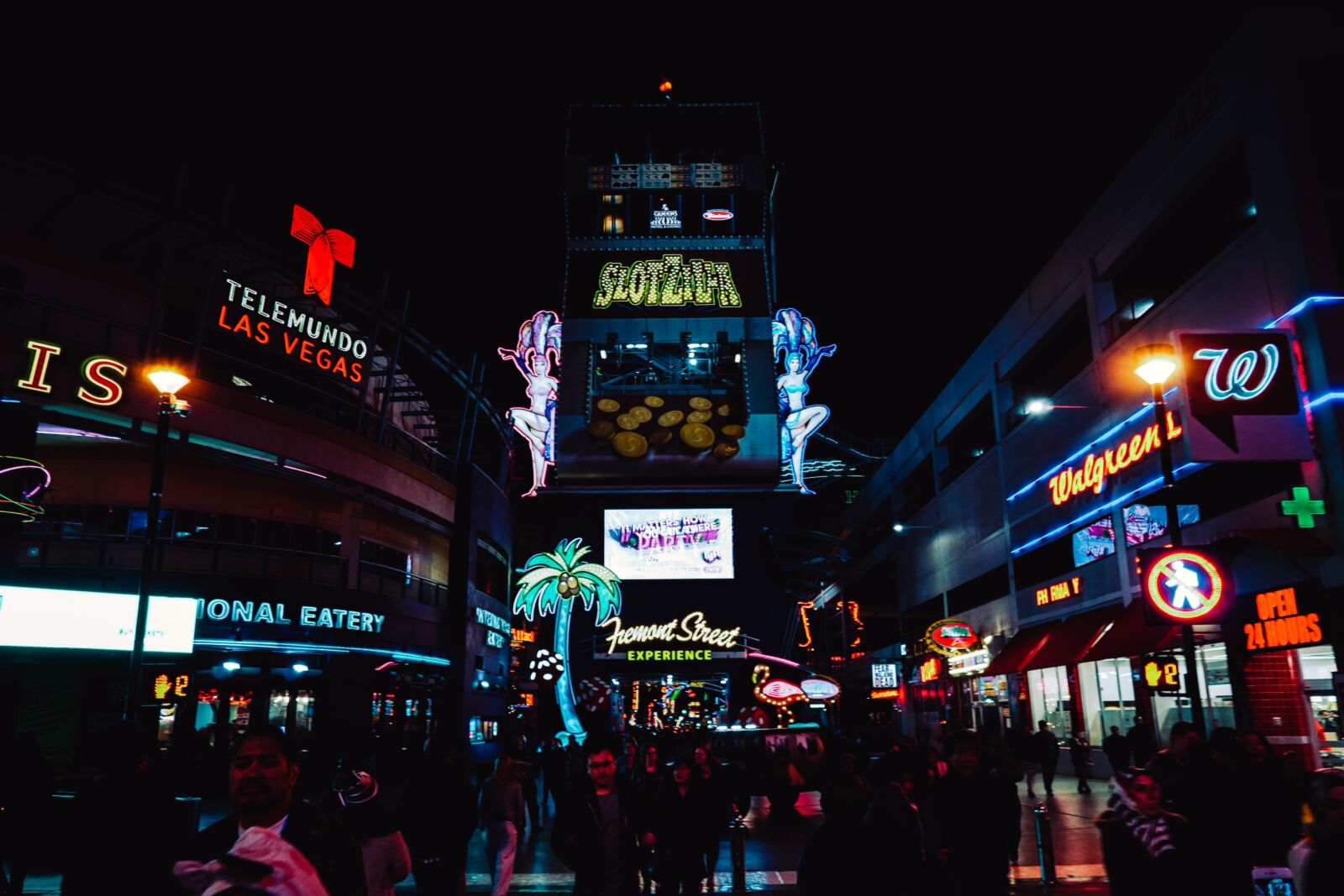 If you and your girls are looking to party, gamble and an adventure, Vegas is the answer. No doubt. Sometimes we all need to tap into our wild sides and have some old-school fun. Plus why does no one talk about how incredible the food is in Vegas?! The made to order pancakes at the Wynn Hotel will forever have a spot in my heart *chef's kiss*
Newport, Rhode Island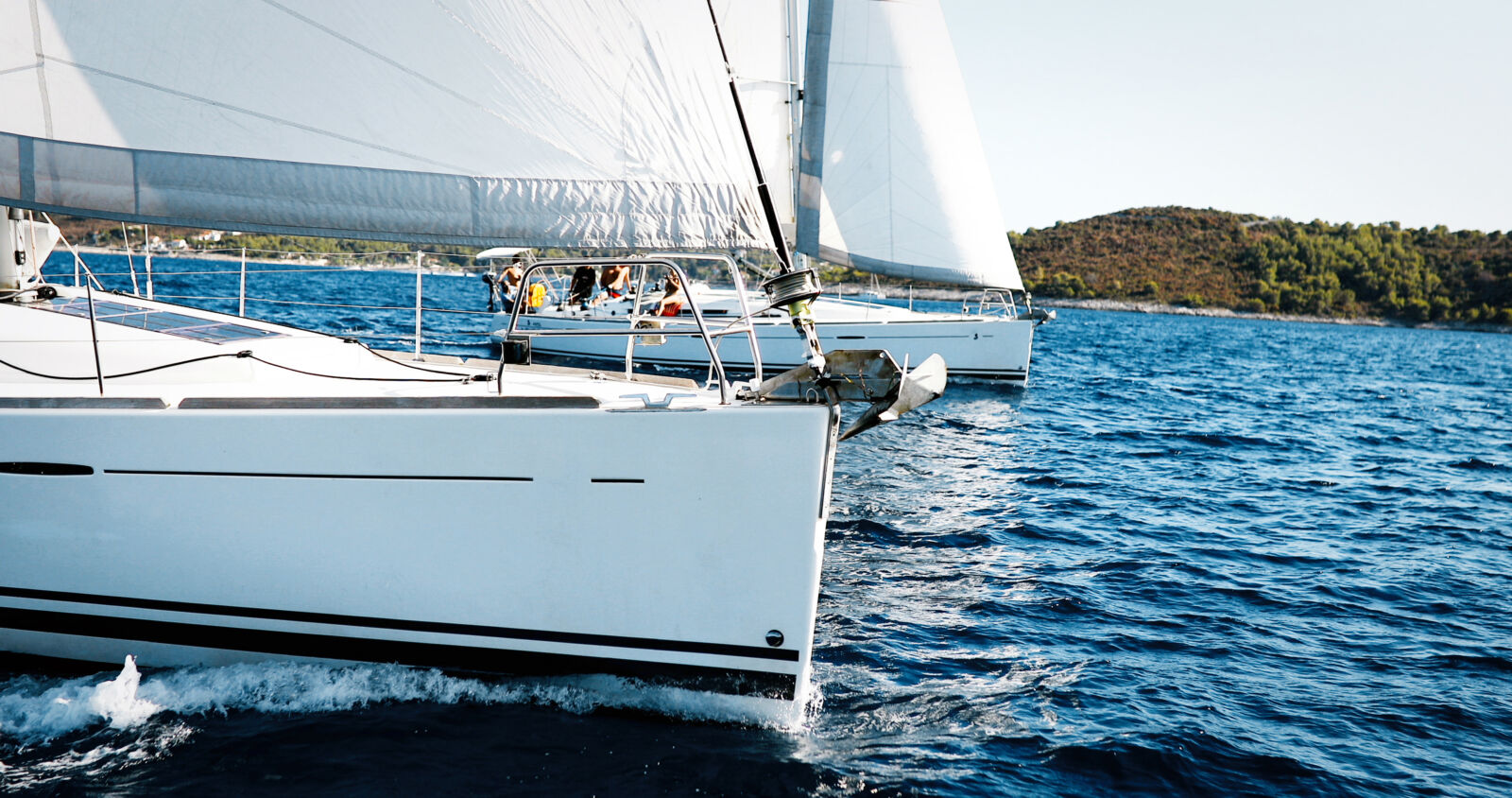 If you and your buddies are into sailing and all the glam and fun it comes with, Newport is a great option for you. Even if you aren't a sailor or part of the subculture the beaches and the colonial homes can prove to be a lovely escape. It also provides great entertainment for the history nerds or simply the curious ones among us.
Austin, Texas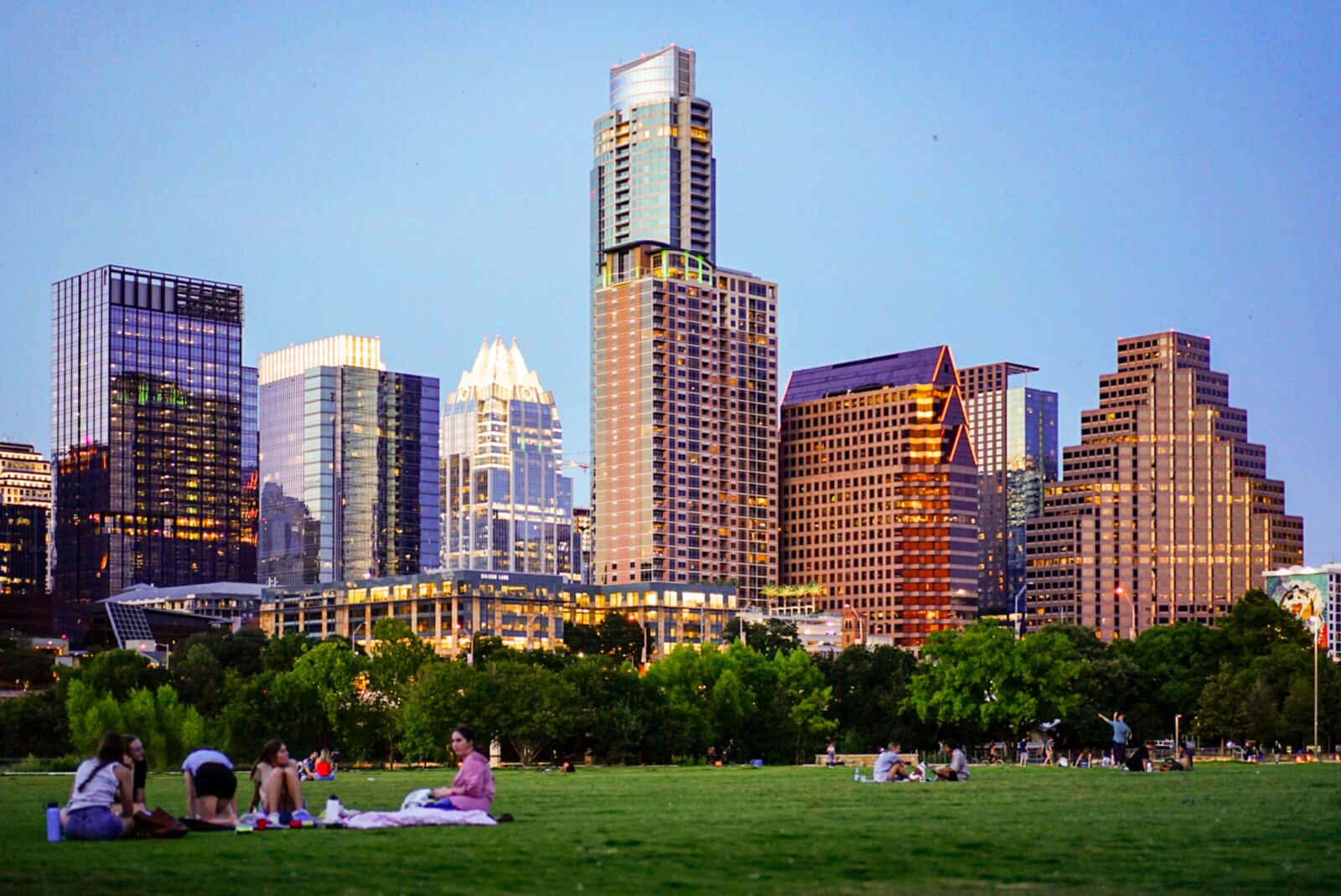 Choosing a city like Austin can mean not having to settle for a vibe. The options are limitless in this gorgeous city. Your trip can switch up from low-key and chill to high energy and vibrant within a matter of hours and if you are looking for that kind of versatility the capital city of Texas is for you.
For a real adventure you have to check the food truck parks in Austin. It is incredible with unlimited delicious options for you to try and choose from. Here is a guide for your trip in Austin.
Savannah, Georgia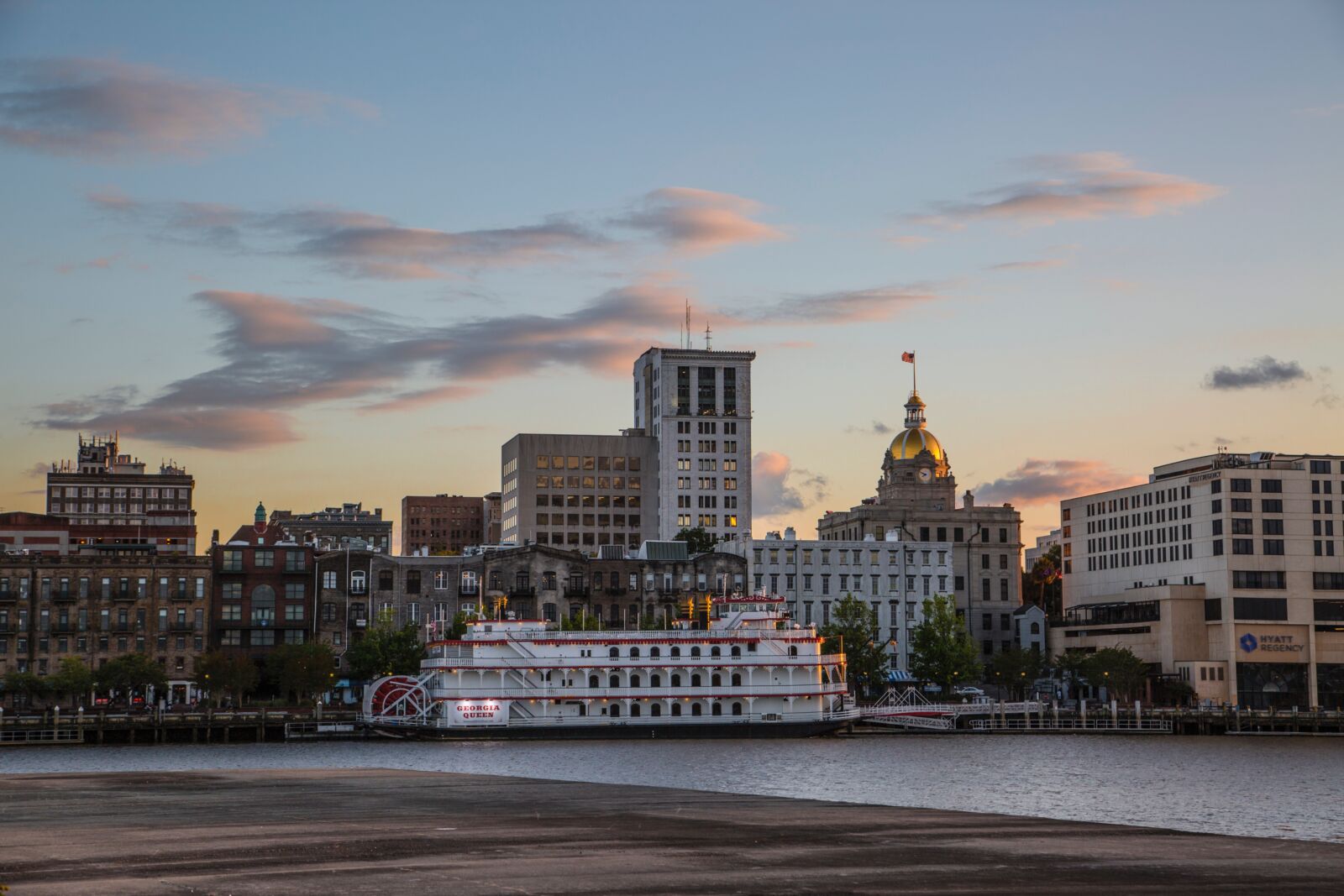 A coastal city with so much to offer. The antebellum architecture and the horse carriages will give you a very old-fashioned vibe. There is so much history and culture to absorb in this city. You have to go to Paula's Deen's famous restaurant while you're there.
Chicago, Illinois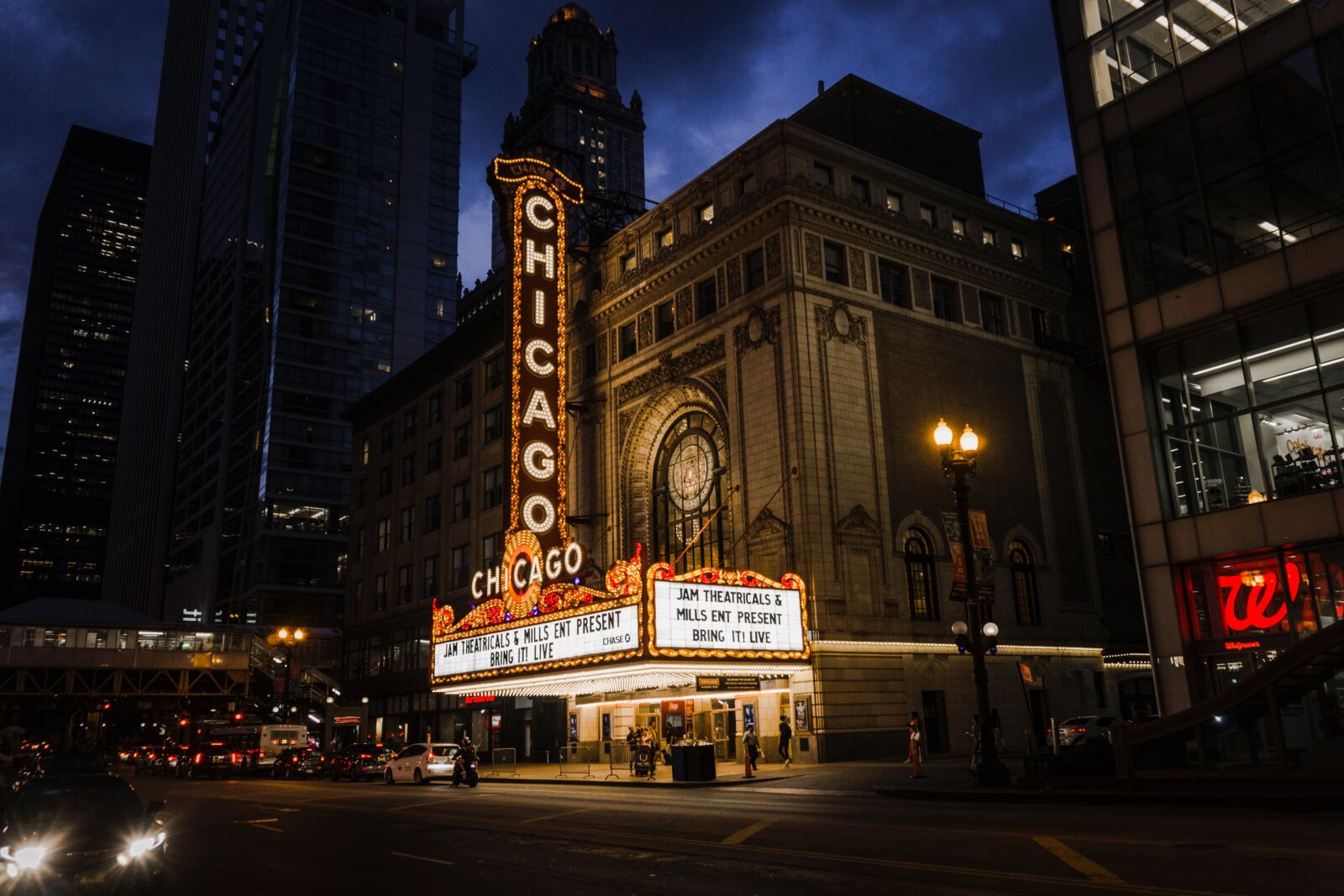 If you want the Midwestern charm and still be in a large and exciting city Chicago is for you. Yummy food, lovely people and relatively less busy streets make for a comfortable escape if you love cities.
For some solid entertainment you should check out The Second City improvisational comedy troupe.
Charleston, South Carolina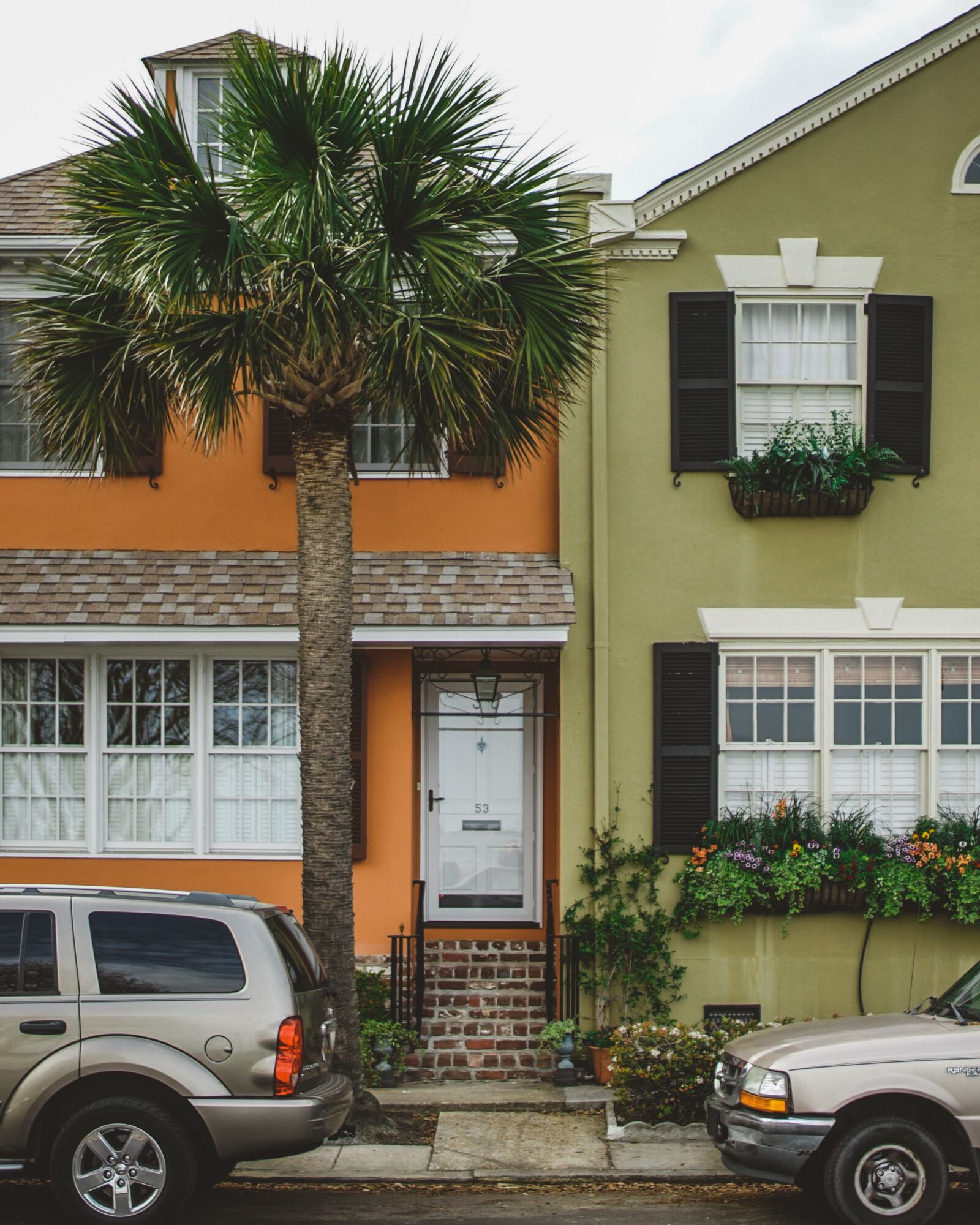 For trip back in time without the time machine head to Charleston. The charm of this city lies in its cobblestone street, pastel Antebellum houses and all the historical details you can find around. Very Instagram-able and cute for you and your girls to have fun and let go.
Girl's trip beach locations
Sometimes all you need is a little sun and a splash in the ocean to the hit the note. Here is a list of beach locations for you and your girlfriends to escape to.
Monterey, California
For great seafood and unique bars located in former factories there is no better place than Monterey.
The culture and knowledge in the Monterey State Historic Park and the fabulous stores on Cannery Row can provide luxurious leisure time for anyone.
Plus you can always pretend that you are one of the fabulous women in Big Little Lies while in Monterey, maybe without the murder.
Key West, Florida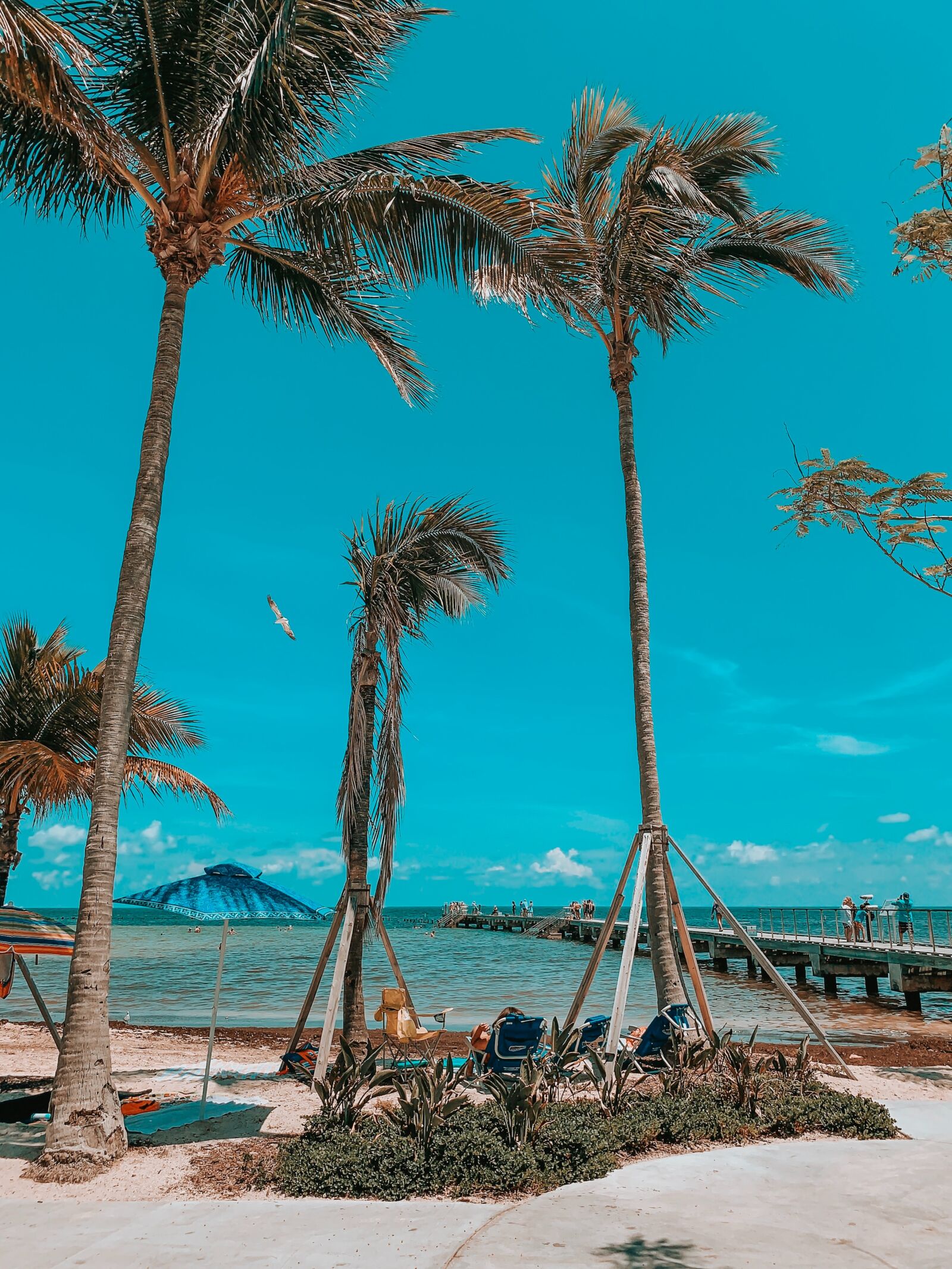 Key West has everything under the sun. Quite literally though. The sunny paradise has pretty beaches, a fantastic combination of Cuban and African American cultural elements and historic conch-style architecture.
Miami, Florida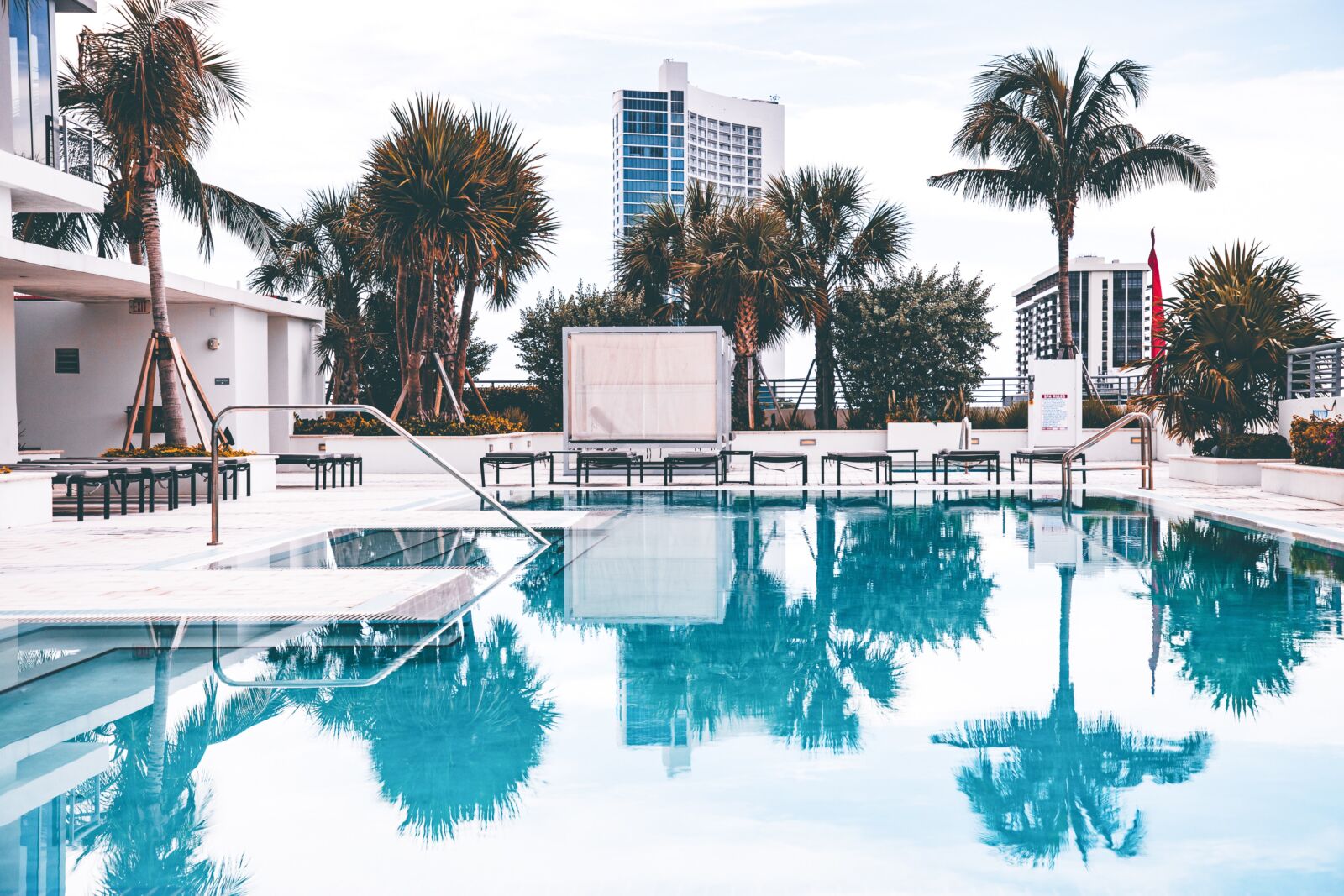 Miami is my absolute favorite location on the east coast. You have to visit South Beach and visit some of the best restaurants like Baoli and Byblos.
If you love Cuban coffee, Latin-American culture and appreciate the night life scene Miami is perfect for you.
You can have a little bit of city life near Wynwood and Downtown Miami or stay on South Beach and live your best Miami beach life.
Sandestin, Florida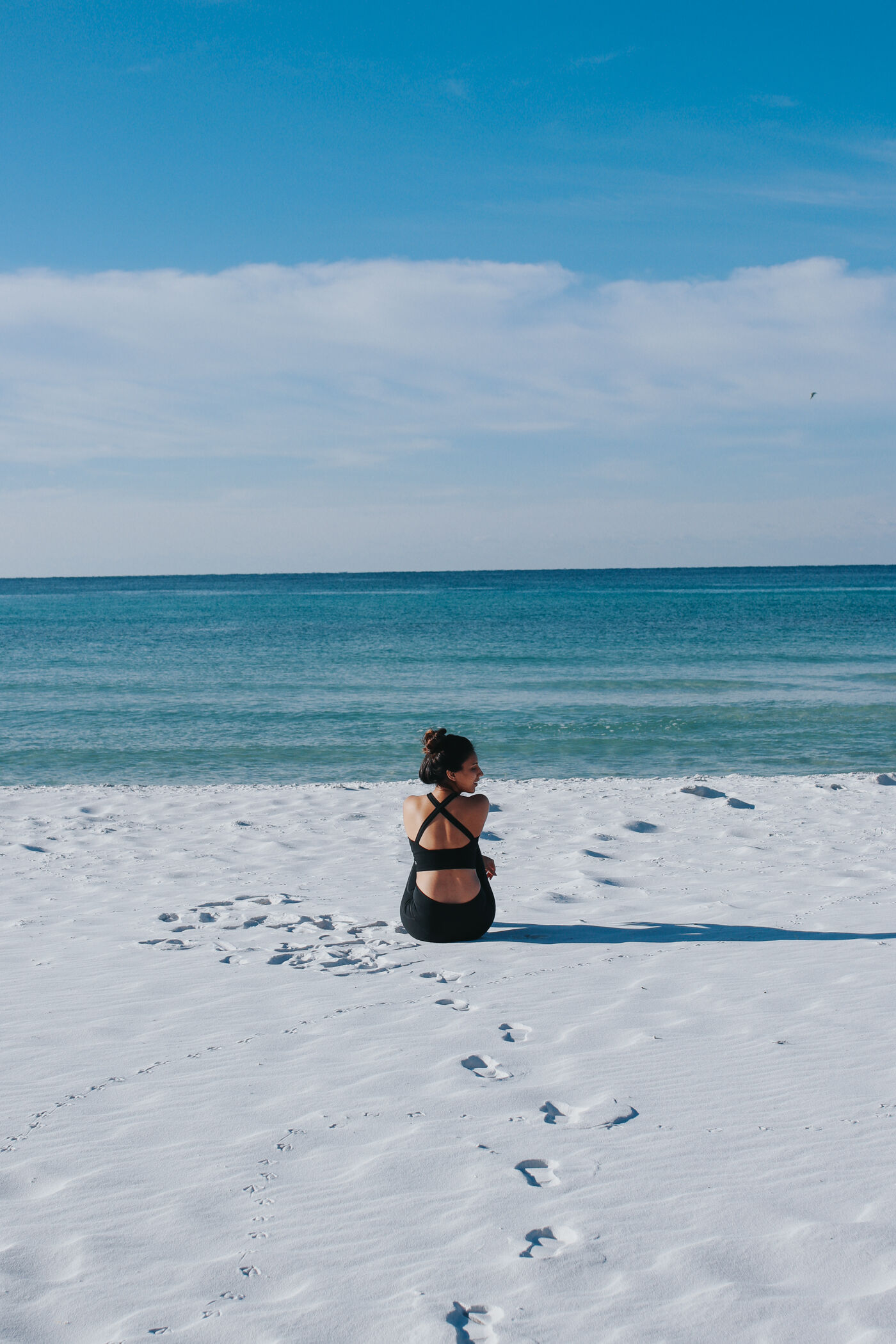 Sandestin has some of the most beautiful cotton candy skies that I've ever seen. The Sandestin Hilton Resort is a great place to stay if you're visiting and very family friendly.
Historically a fishing village now a relaxing destination. Perfect for a weekend getaway. You can play golf or go biking if you are feeling sporty. Our favorite thing to do is the smores by the bonfire at night.
San Juan, Puerto Rico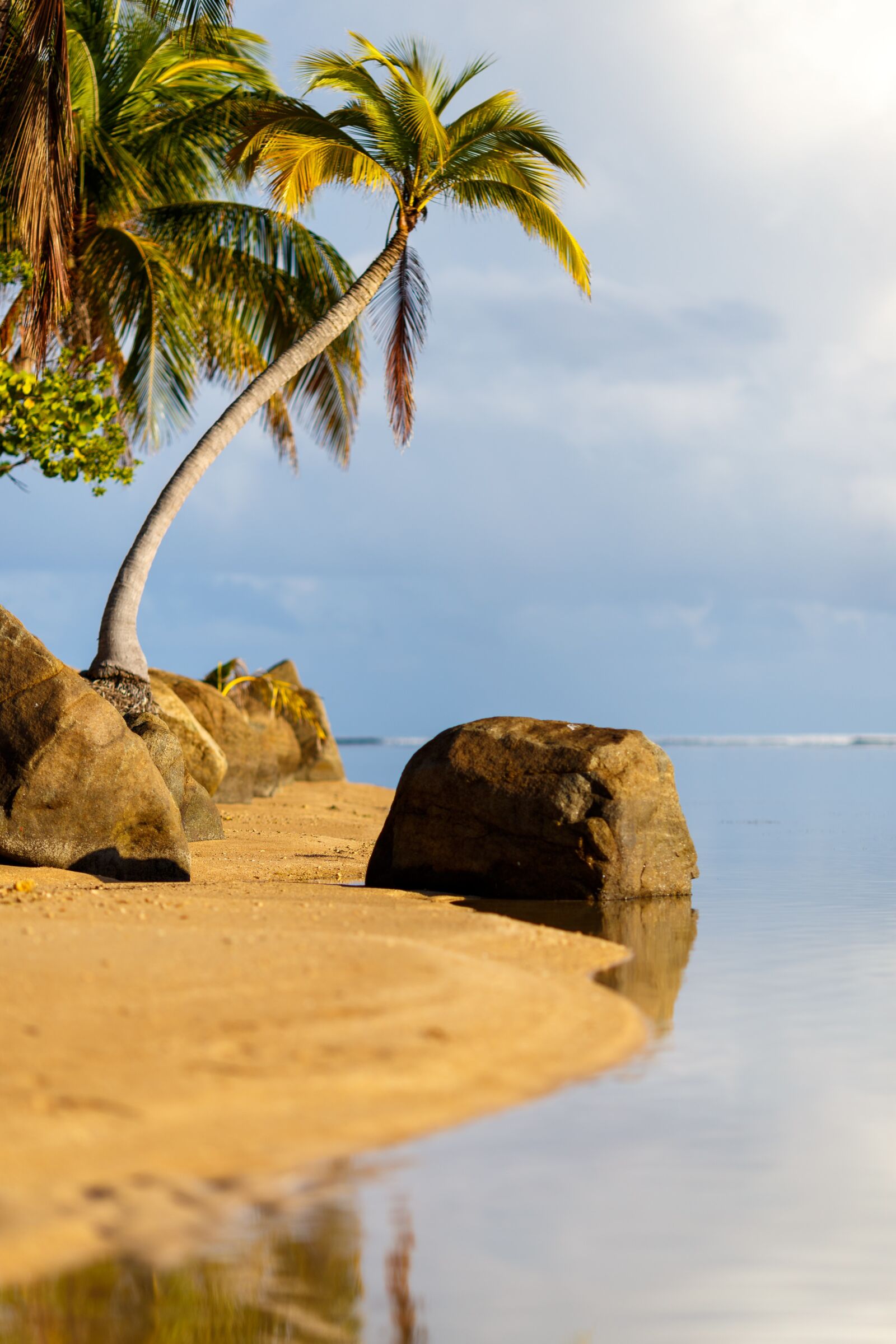 Beautiful beaches, gorgeous coral reefs and luminous lagoons all add up to an exciting trip. Especially if you are looking to go out and do fun stuff with your girls this might be the spot. East coasters will find this to be a short flight and a convenient getaway.
Maui, Hawaii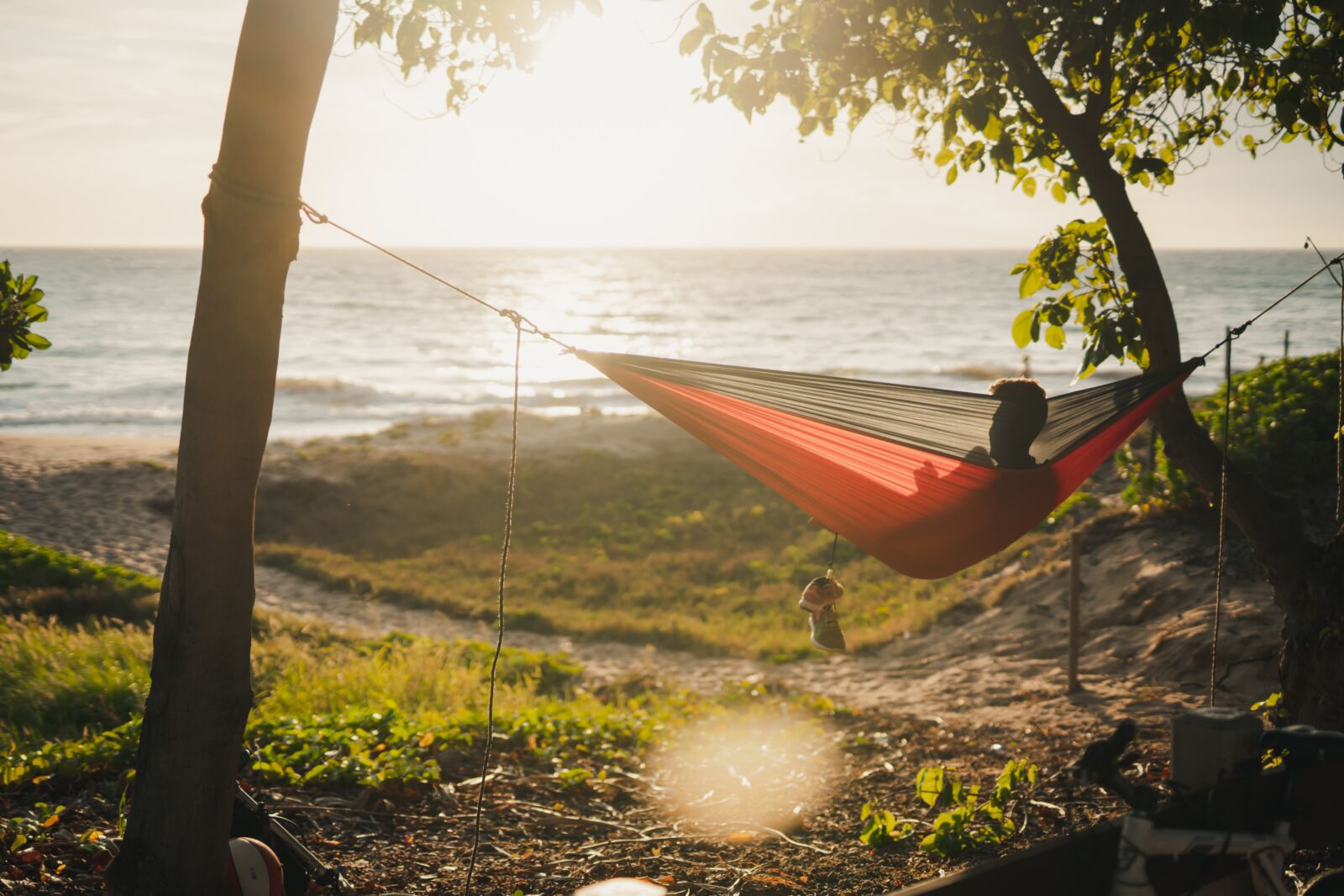 Everyone associates Hawaii with the ocean and good times. We planned our first post-pandemic trip here and everyone has said that it's just magical.
Choose Maui for your next girls' trip because there's something for everyone. From gorgeous hikes to white, black, and red sand beaches – you can do it all. Make sure you book early to grab a spot at a Luau, those book up quickly.
Make sure you don't miss the Maui sunrise at Haleakala and the Road to Hana.
Girls' Trip Locations For Wine Lovers
Sometimes wine does make everything better. Some girl gangs need the added adventure of trying new wines on a trip.
It is important to remember that the temperature often fluctuates in wine countries, so it is never a bad idea to carry a light sweater or jacket with you.
Napa Valley, California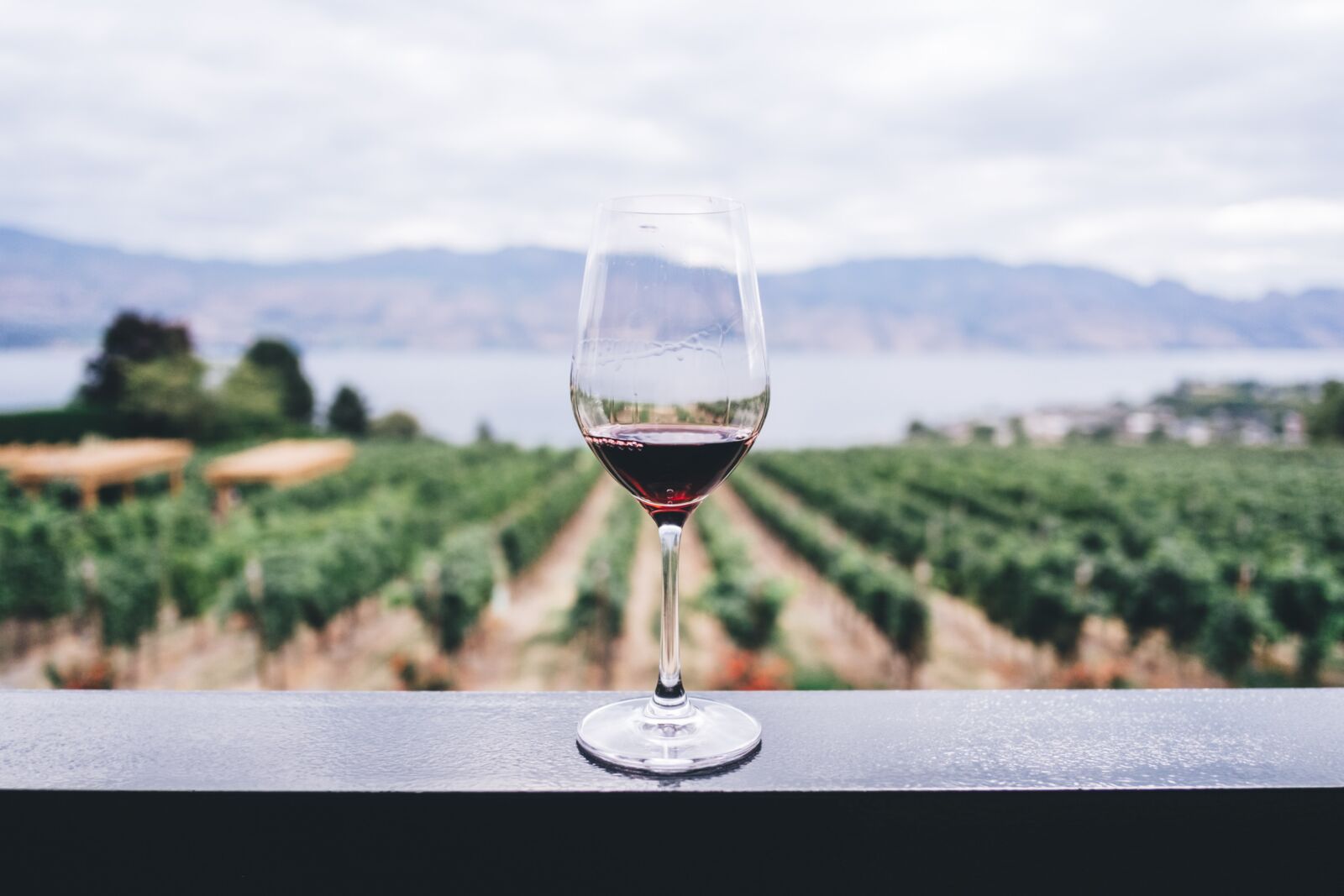 Located north of San Francisco, Napa Valley provides lovely getaway for wine lover and enthusiasts. For your wardrobe you want to channel sophisticated and elegant. Dressier outfits with flats will be ideal.
Sonoma, California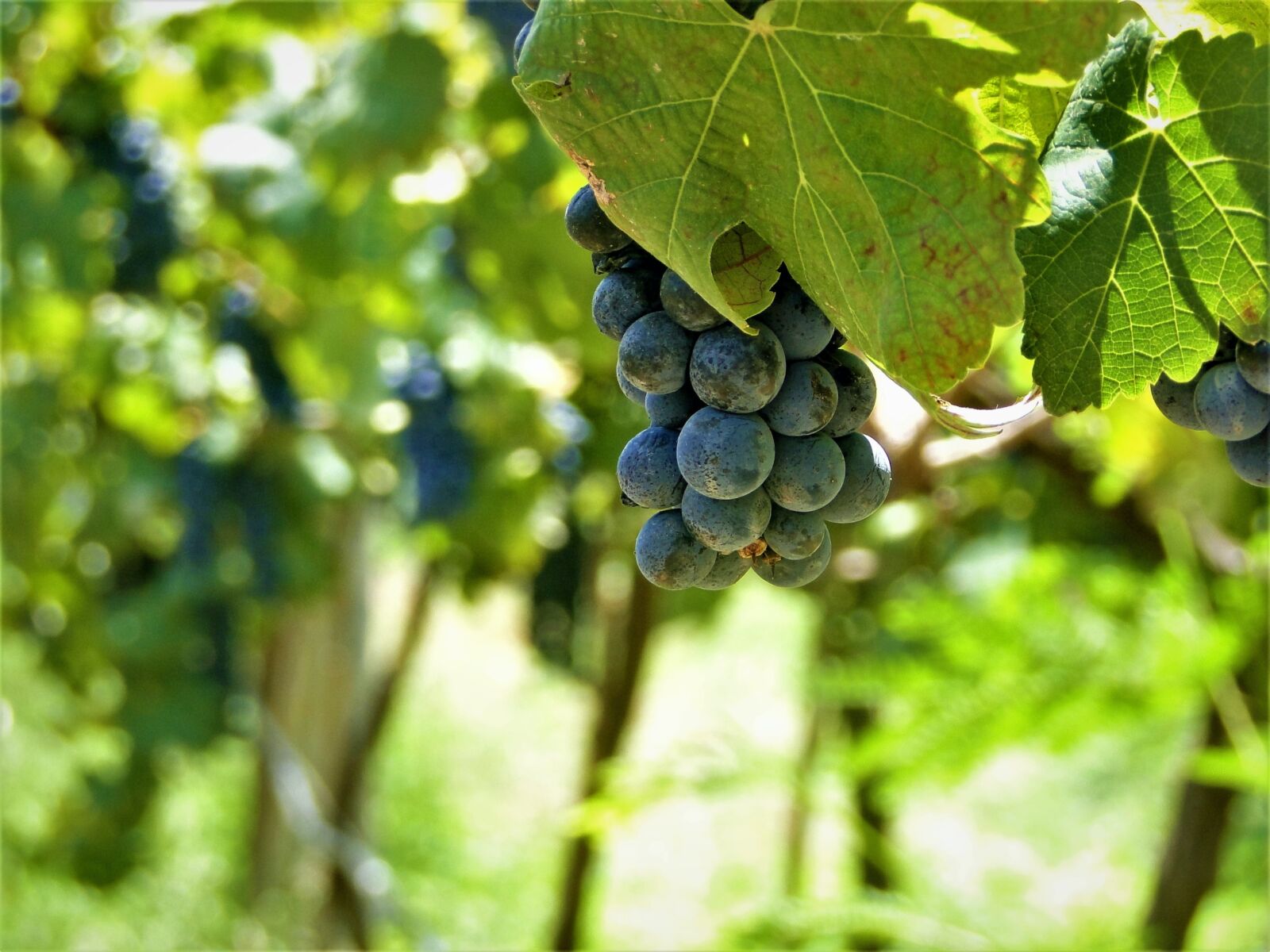 Sonoma is gorgeous in the fall. This picturesque city has a relaxed and friendly vibe that feels welcoming to all.
There are number of wineries for you to choose from for you to curate the perfect win adventure.
Paso Robles, California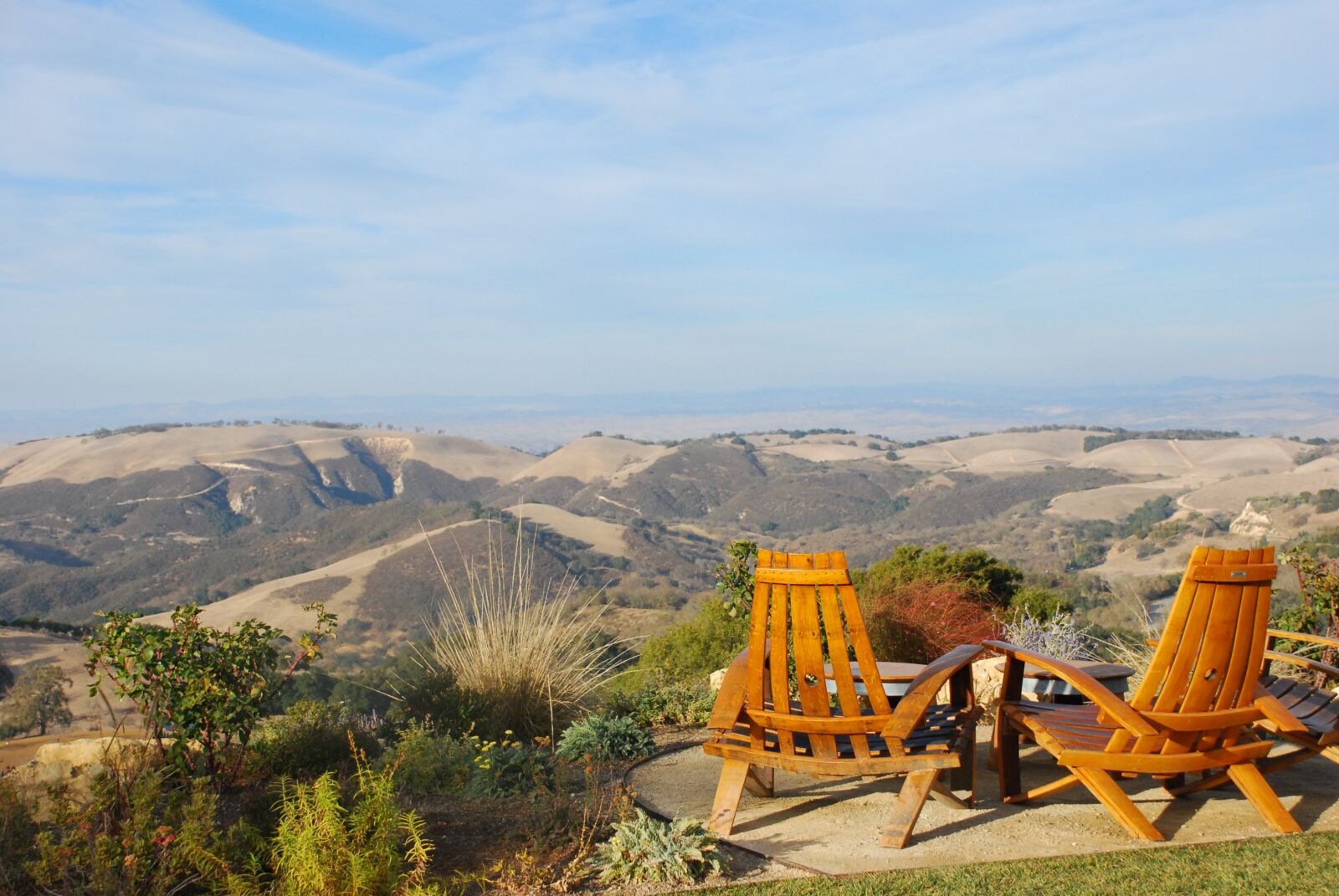 If you like food and wine and you have a hard time choosing between the two you should suggest Paso Robles to your girls. In addition to being a wine country it also has hot springs to add another element of relaxation to your vacation.
Girl's vacations for the adventurous gals
An adventure outdoors and deep into nature can sometimes be the key to a great girl's trip. Tapping in your adventurous side can be a true break from the modern life that keeps your eyes locked on screens.
Moab, Utah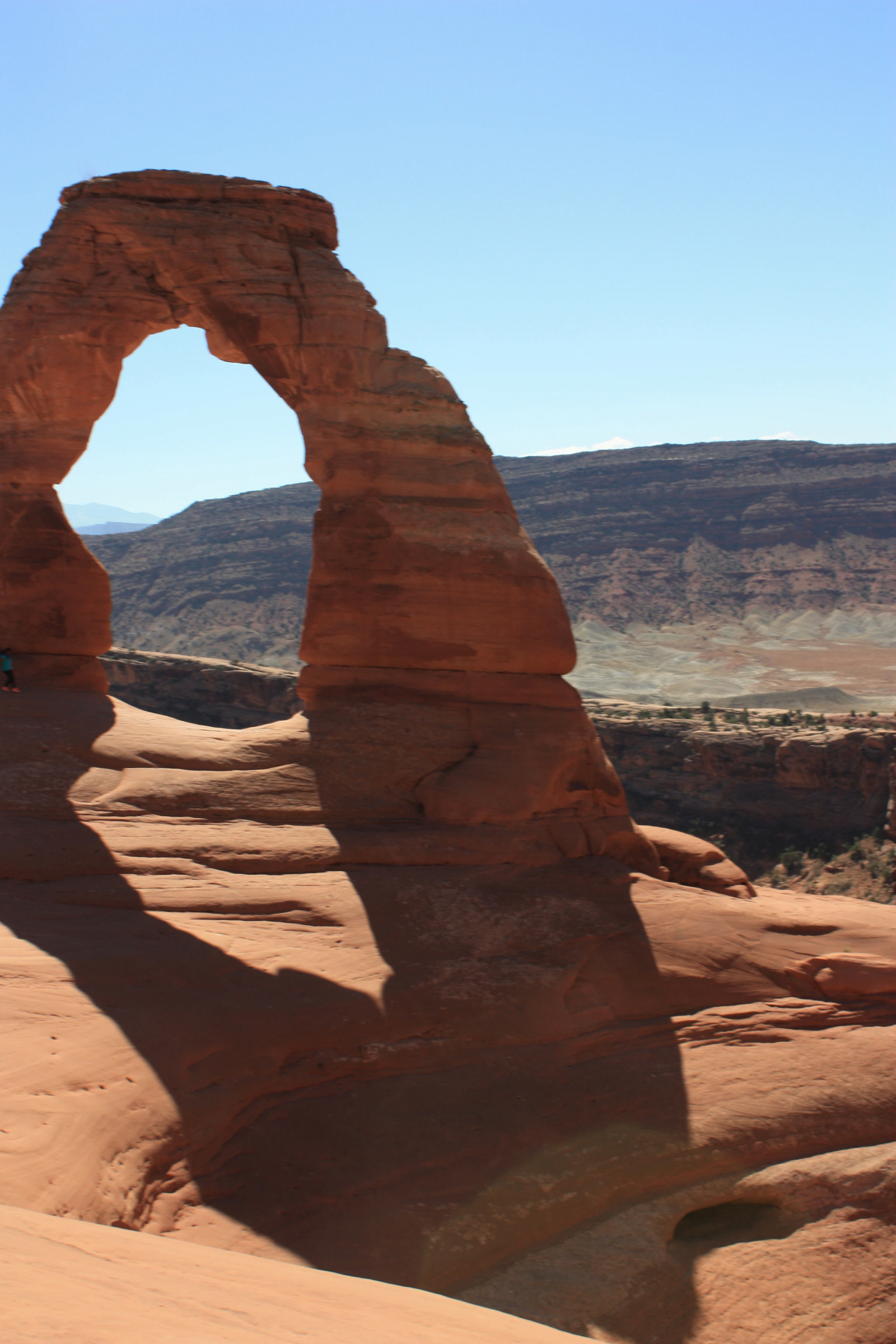 Moab is a hub if you are into canyoneering, hiking, river rafting or biking. Things that move fast on land or the water basically.
It is also home to the Arches National Park and the Canyonlands National Park providing endless opportunities for outdoor adventures.
Santa Fe, New Mexico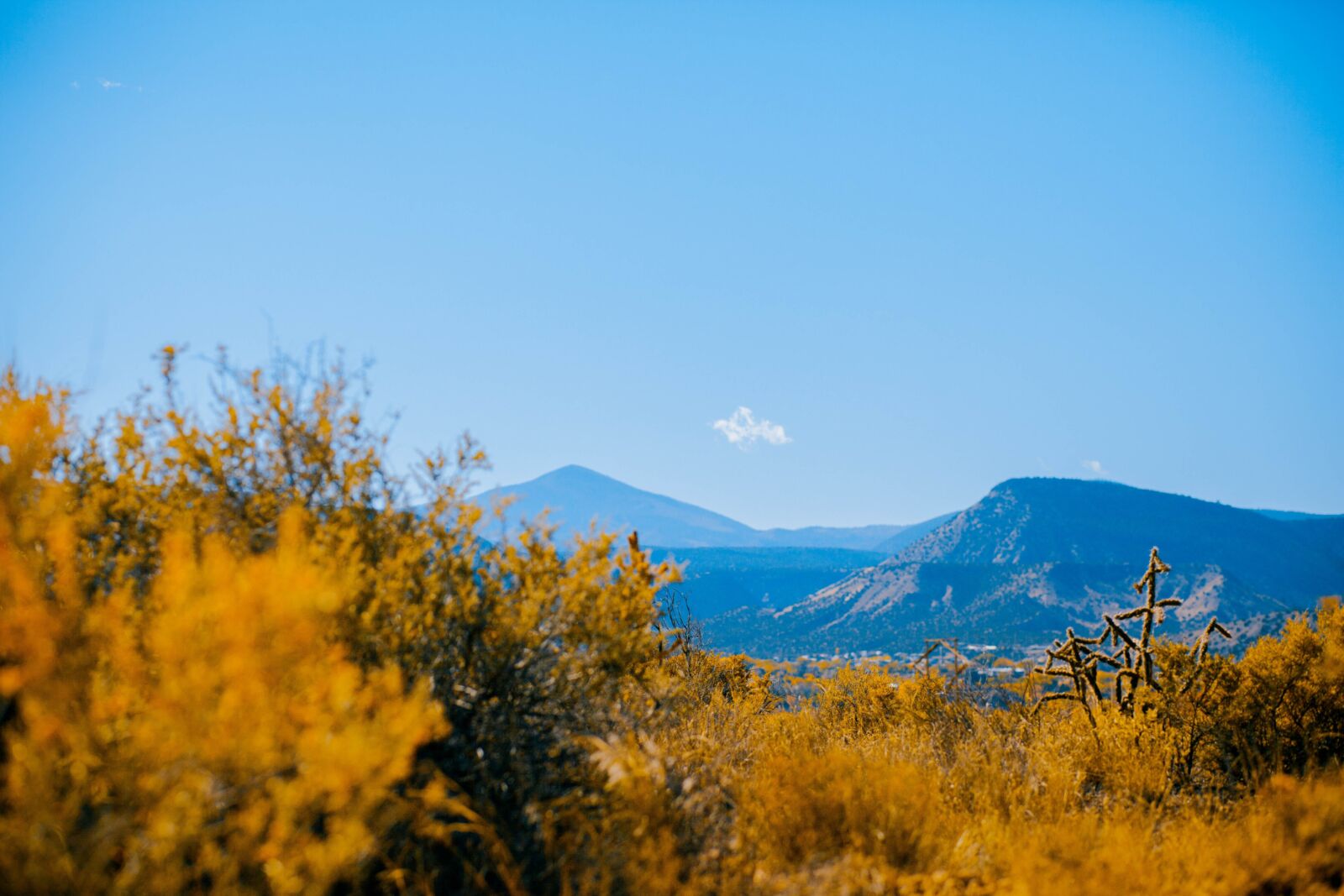 The Santa Fe National Forest and the Galisteo Basin are great spots for outdoorsy activities with friends.
The city is also fun and unique with the Pueblo-style architecture. The historic district is also great for a day out. The crooked streets and the New Mexico History Museum will keep your entertained.
Great Sand Dunes National Park, Colorado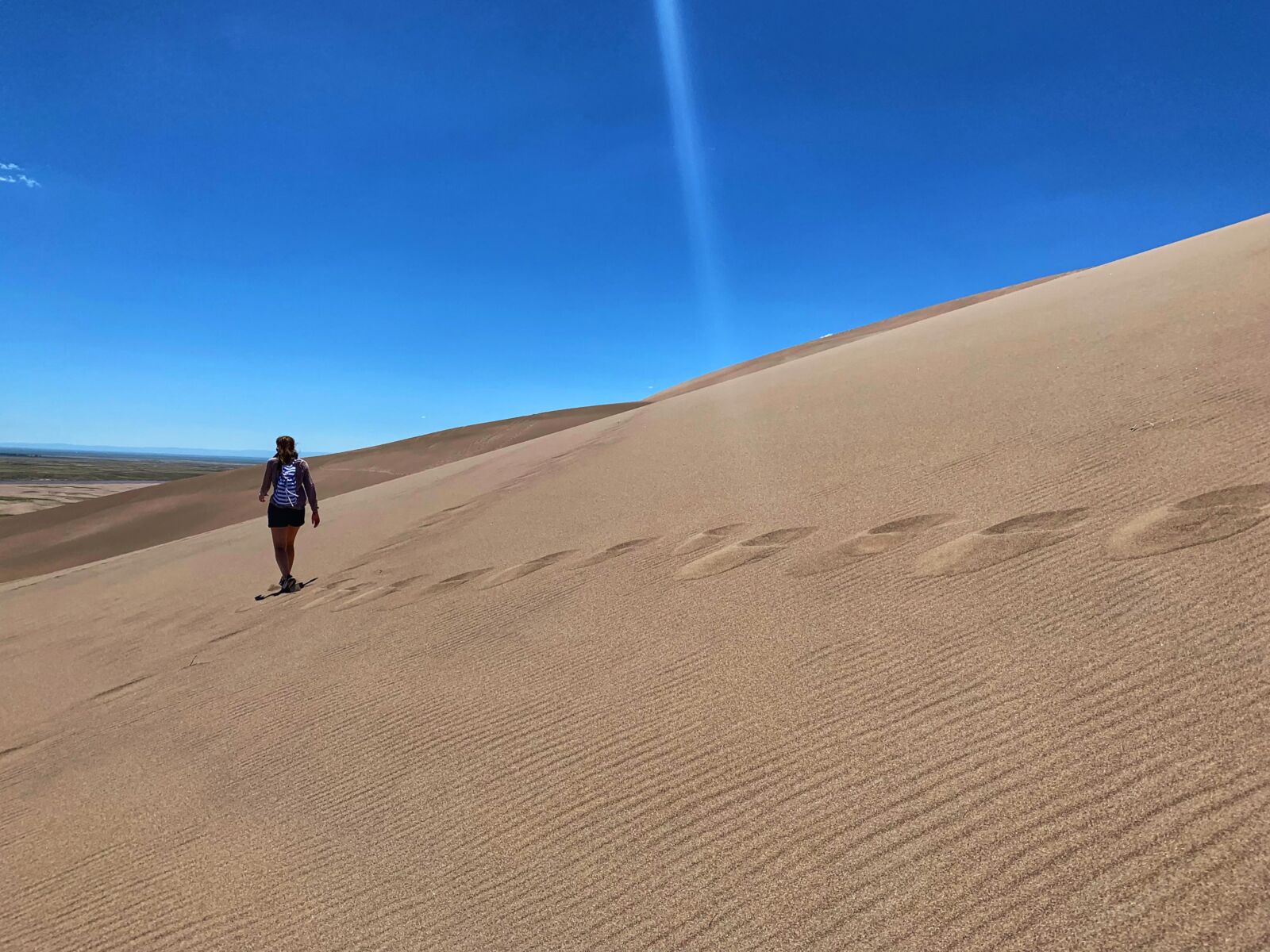 Colorado is gorgeous, ideal for road trips and adventures. The Great Sand Dunes National Park is an added adventure while you are in the beautiful mountainous state. It is a must see.
Phoenix, Arizona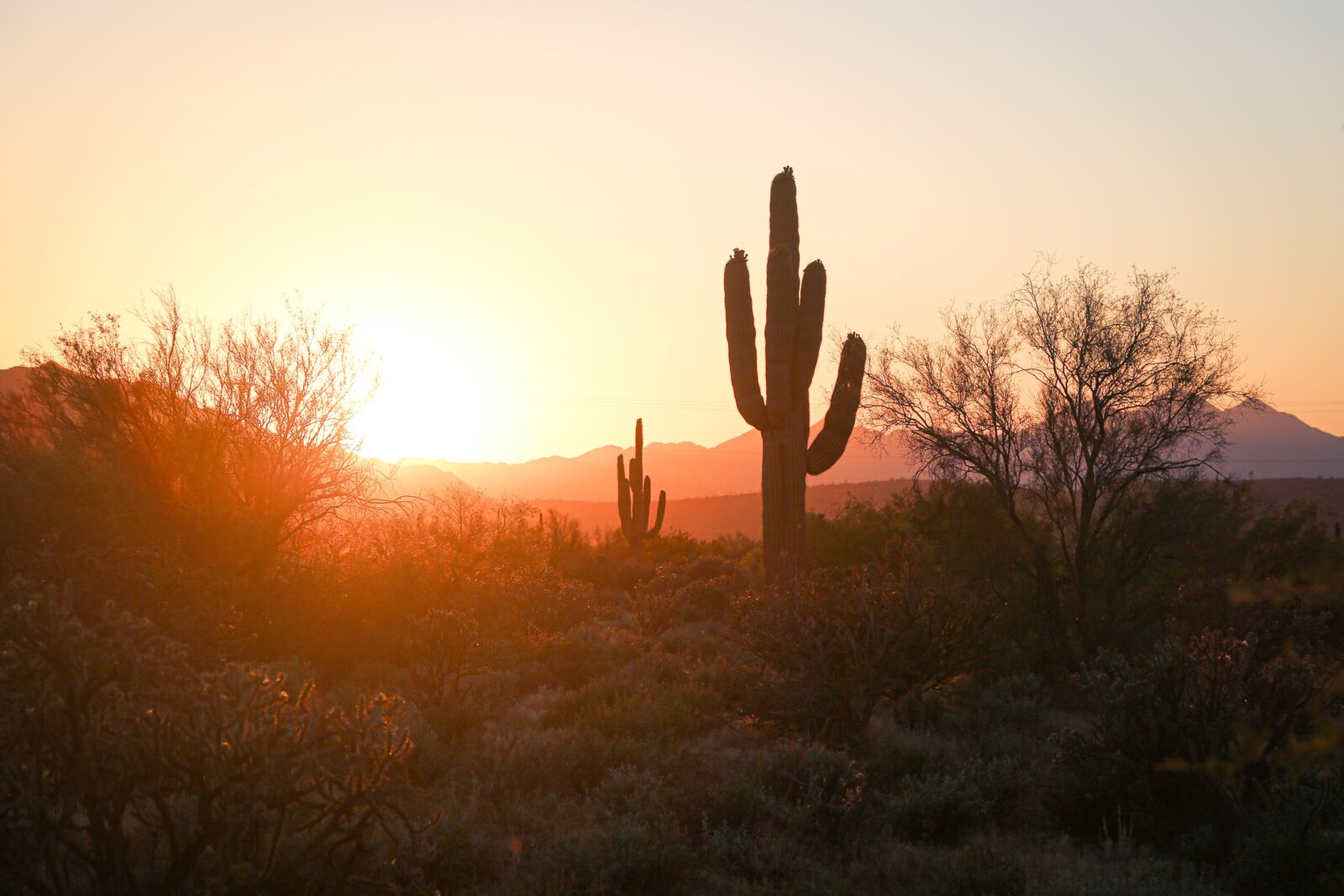 If you are into cacti and unique plants in general, you have to check out Phoenix as long as your friends are into it too. The Desert Botanical Garden is a true highlight for anyone popping by Phoenix.
You can also swing over to Scottsdale for a little more traditional girl time with great restaurants, bars, and nightlife. You may even want to spend a day trip to Sedona for some proper pampering.
Seattle, Washington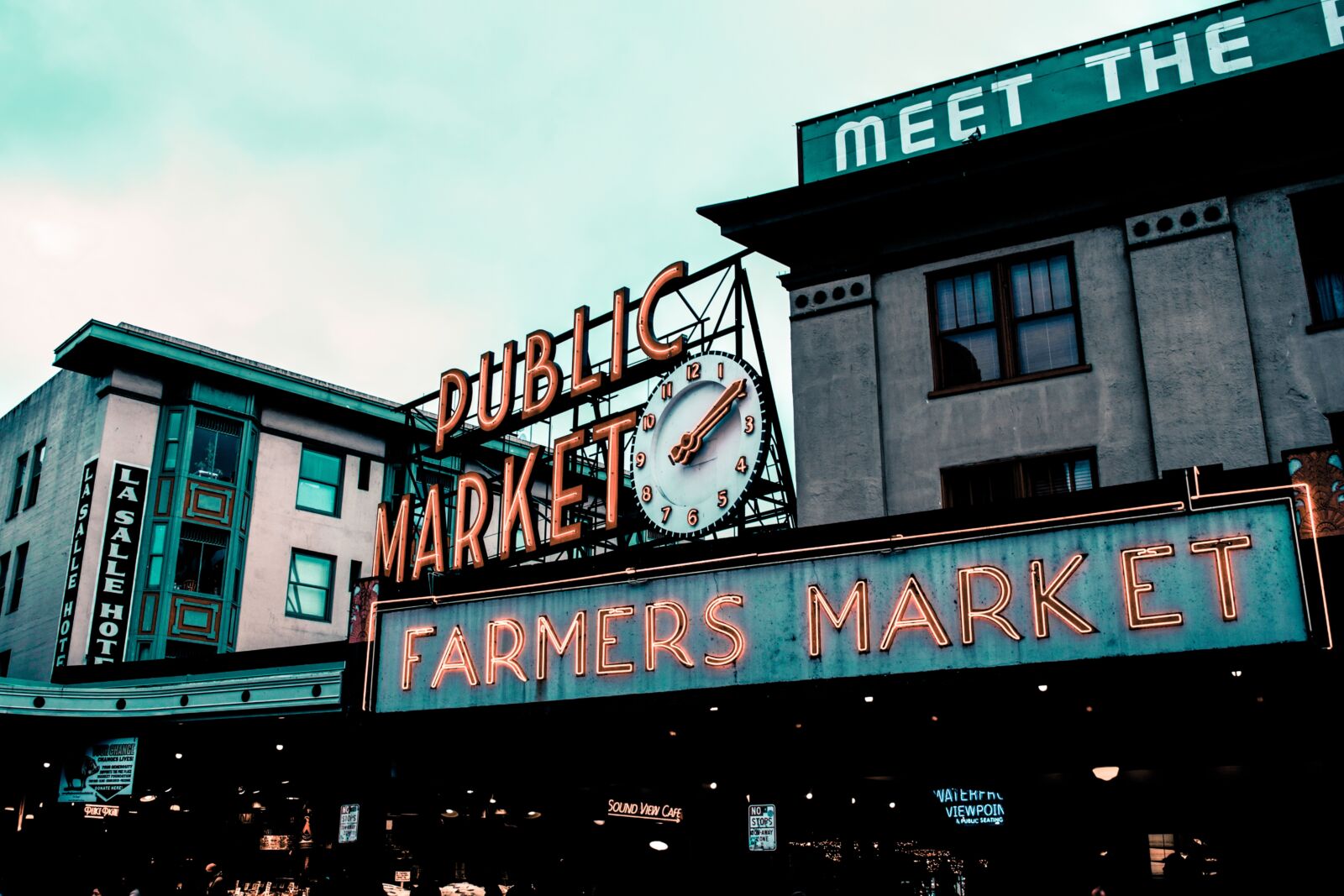 While it may get a reputation for being a little rainy, you'll forget all about that when you have the best cup of coffee that you've ever had. Seattle has stunning views and the diverse population makes the city a great getaway spot. It is also a great city if you are into the history of air travel with the Museum of Flight and Boeing factory both being there.
Portland, Oregon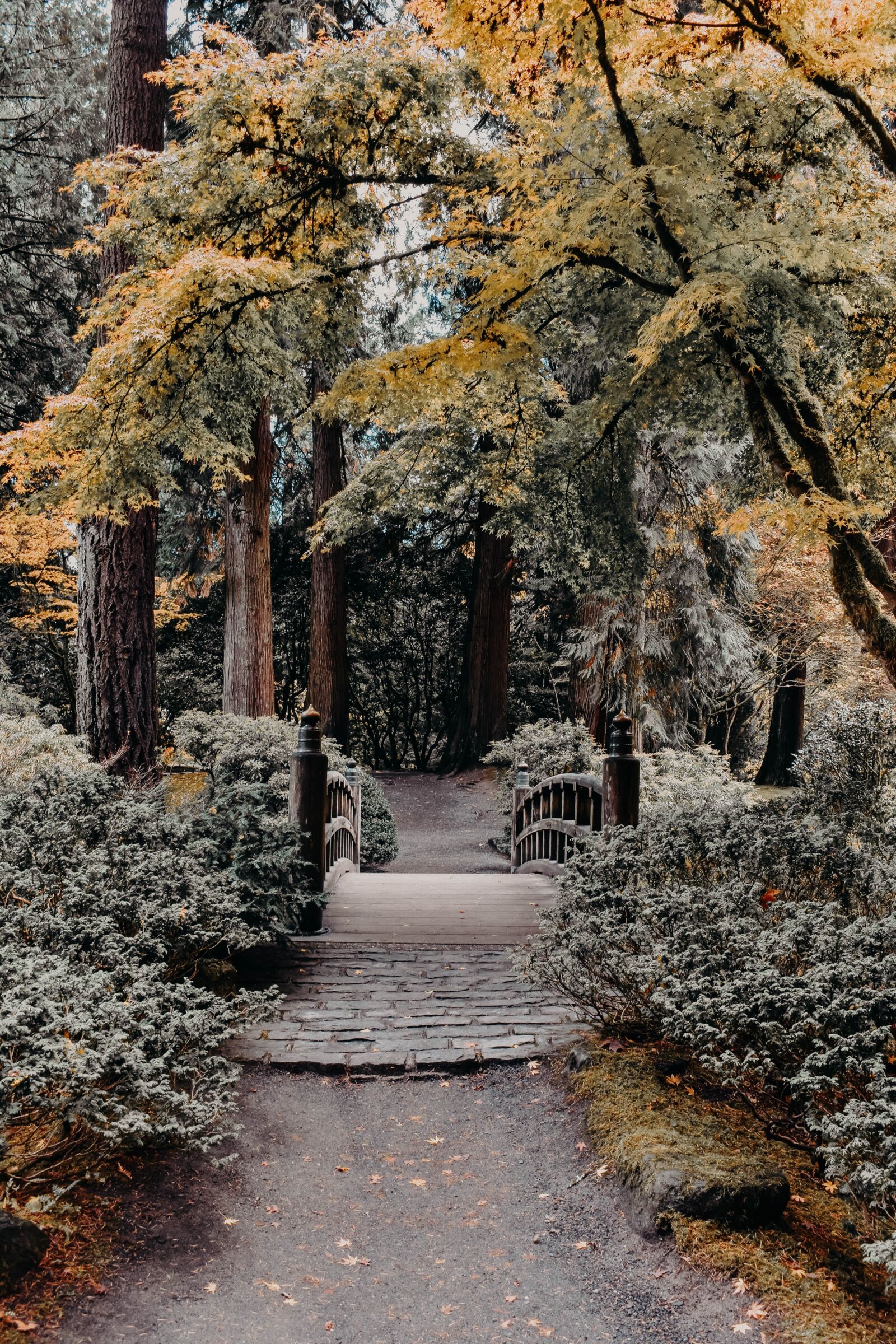 Home of Twihards and the Official Shirtless Taylor Lautner Club, Portland has more to offer. Portland is a city is filled with spots to hike and fabulous bike trails. You also can make an adventure out of the microbreweries and coffee places in the city.
Best cities for girls trips
The city vibe can be exciting and very fun for a bunch of women looking to spend time together. Choosing a city that matches with your vibe will make for a great trip.
Los Angeles, California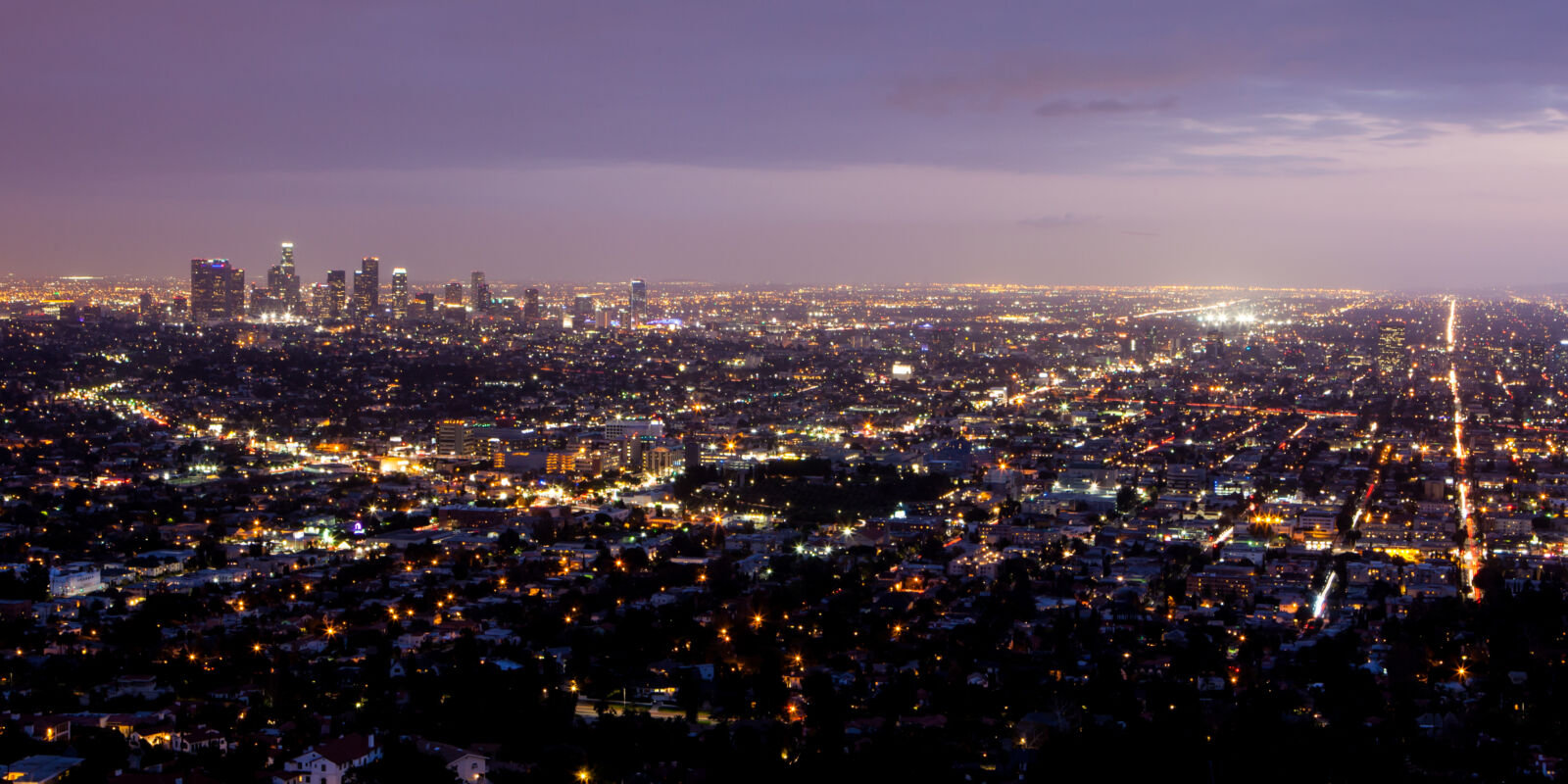 Disneyland, Universal Studios, Hollywood Boulevard, take your pick or do them all. Los Angeles is filled with places to go and things to do.
Honestly even if you choose not to do touristy things in LA you can always go biking in scenic routes or head to Venice Beach and relax by the ocean.
San Francisco, California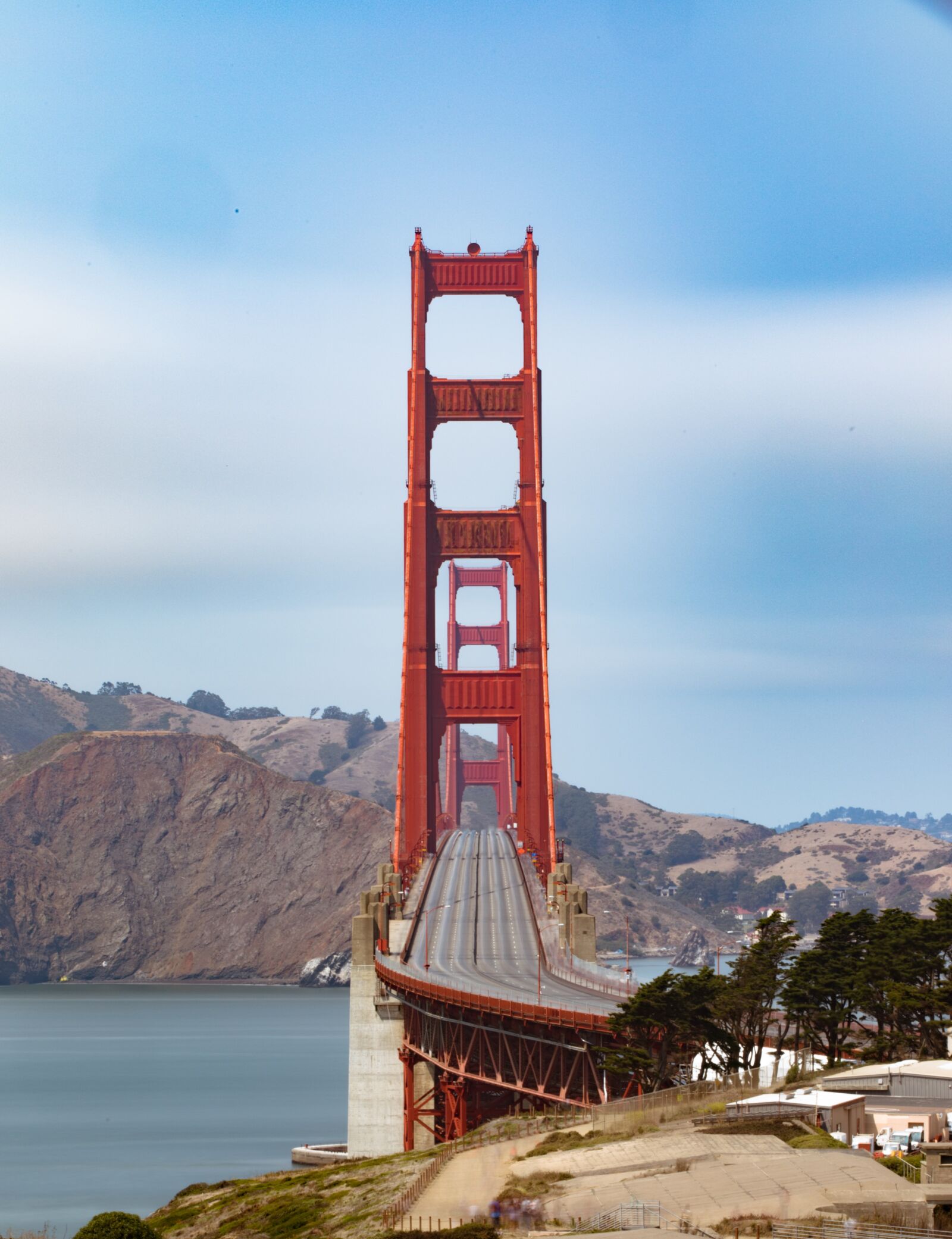 We understand if all you want to do in San Francisco is all things basketball, but there is plenty of things for city loving girls to do while in SF.
You shouldn't miss the scenic views of the Golden Gate and the Palace of Fine Arts Theatre of course. Bonus points for being very Instagrammable spots!
NYC, New York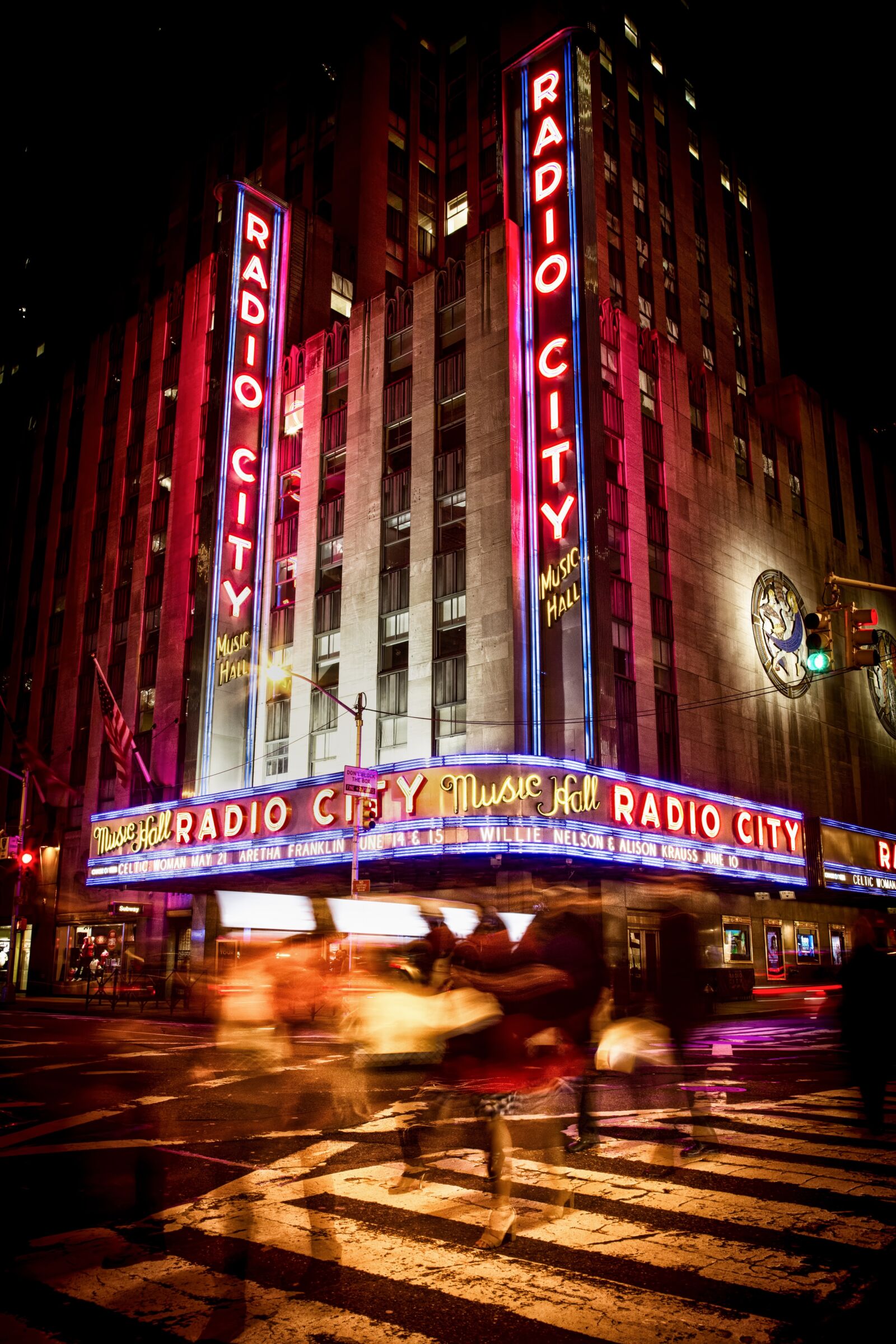 Overwhelming, overdone and over the top, yes but it is a classic for a reason. NYC is a cultural hub with the art museums to choose from to the shows on Broadway. It is also home to a large variety of cuisines from all over the world.
You have to consider NYC for your next girls' trip because there is just so much to do. Plus this was the scene of every chick flick growing up, so live your best Uptown Girls life.
Bachelorette trip ideas
To make things single for planning a Bachlorette party, pick a location based on the bride's preference, seriously, there is no going around this rule. The list here can provide a great base for your planning.
However, finding the right place is only half the battle. It is also absolutely vital to discuss expense and cost of things before booking them for the bridal crew.
Best locations for a bachlorette party:
Scottsdale
Vegas
Miami
Austin
Napa Valley
Mother daughter getaways
The last thing you need is a complaining mom, so consider her the MVP of this trip. Find shared interest to choose the best location. We don't want to be sulking because we are bored or our mothers feigning interest just because they are there with us.
To truly bond both parties need to be having fun. Find a middle ground where you can split your time between things that interest you both. If mom is into museums, D.C. might be a great option. If she loves the beach, perhaps Miami would be more to your taste.
Best locations for mother-daughter trips
NYC
Miami
D.C.
Phoenix
Charleston
Best International Girls' Trips
The USA is filled great vacation spots but if you want to go a little further here are some great ideas for you to start planning.
Mexico City, Mexico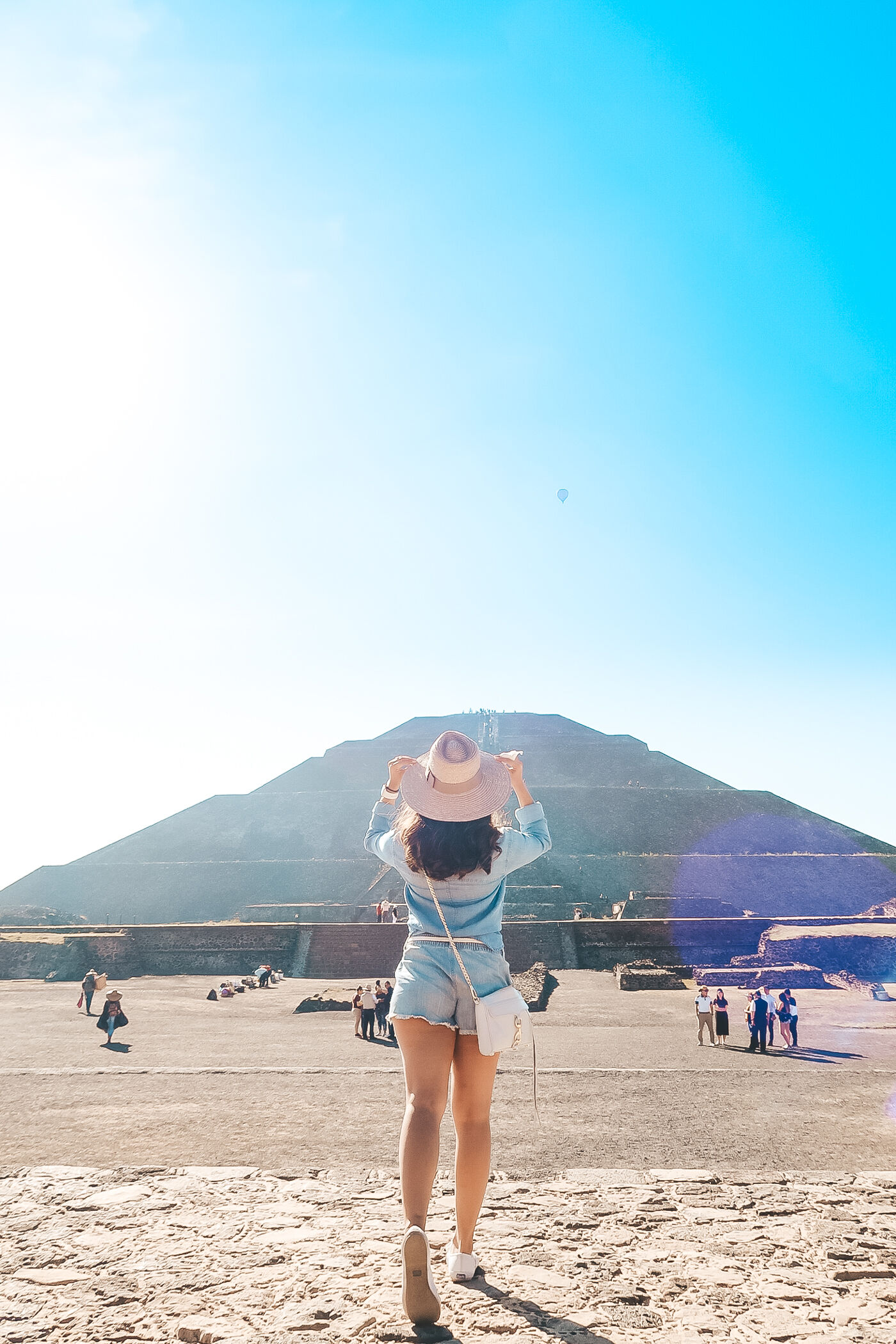 I was not expecting Mexico City to be as beautiful as it was. Neighborhoods vary here, so it's important to choose the area you want to stay in carefully.
Choosing Mexico City will be great for many reasons. It is steeped in culture and absolutely beautiful to tour around. Here is a blog post for you to find inspiration and plan your trip.
Nassau, Bahamas
Stunning beaches, snorkeling adventures and beautiful clear water? Sign us up! You can visit Atlantis or Baha Mar if resorts are more up your alley. You couldn't ask for a better spot to chill at for your own Holiday In The Sun.
Paris, France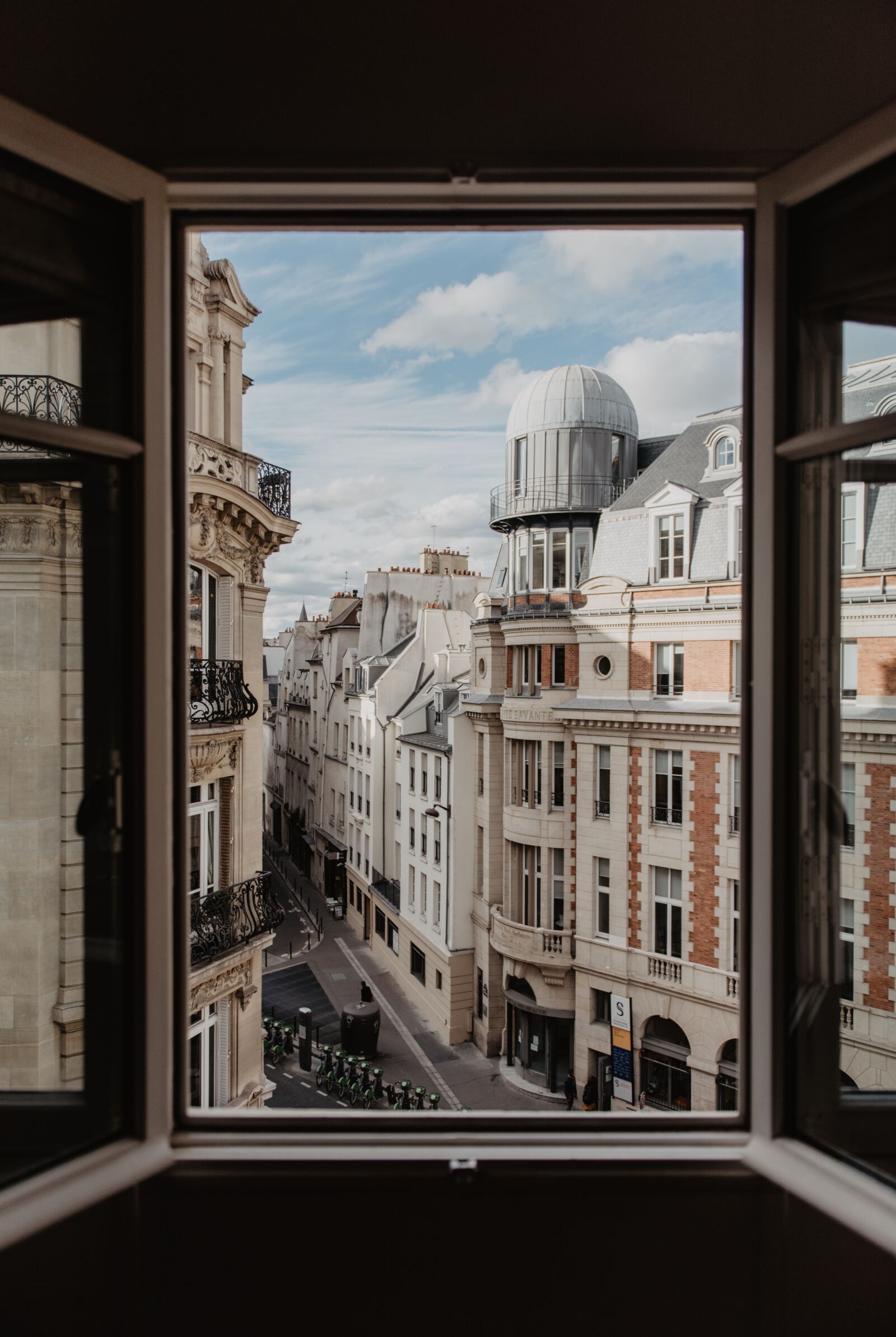 If you're able to jet to Europe on your girl's getaway, then what better place than Paris?The art, the culture, the food and the history of Paris is more than enough to get you and your friends excited about visiting, but check out this blog post for more ideas about my favorite things to do in Paris.
Tulum / Cancun, Mexico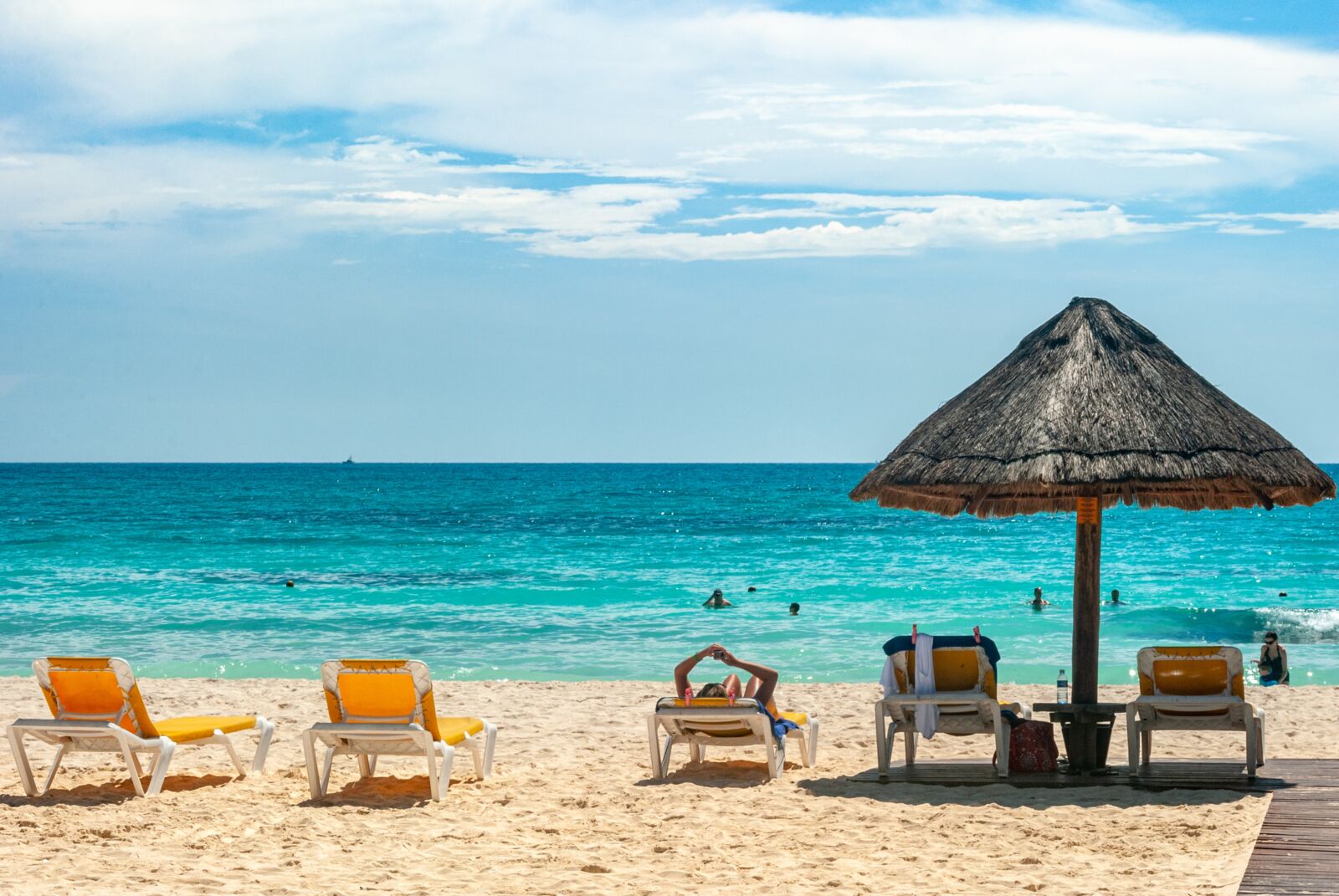 Tulum and Cancun are situated on the same side of the Mexican peninsula, but Cancun is further north. These are popular locations in Mexico for travelers and they both come with pros and cons. I wrote about my experience in Tulum if you want more information about visiting.
Montreal, Canada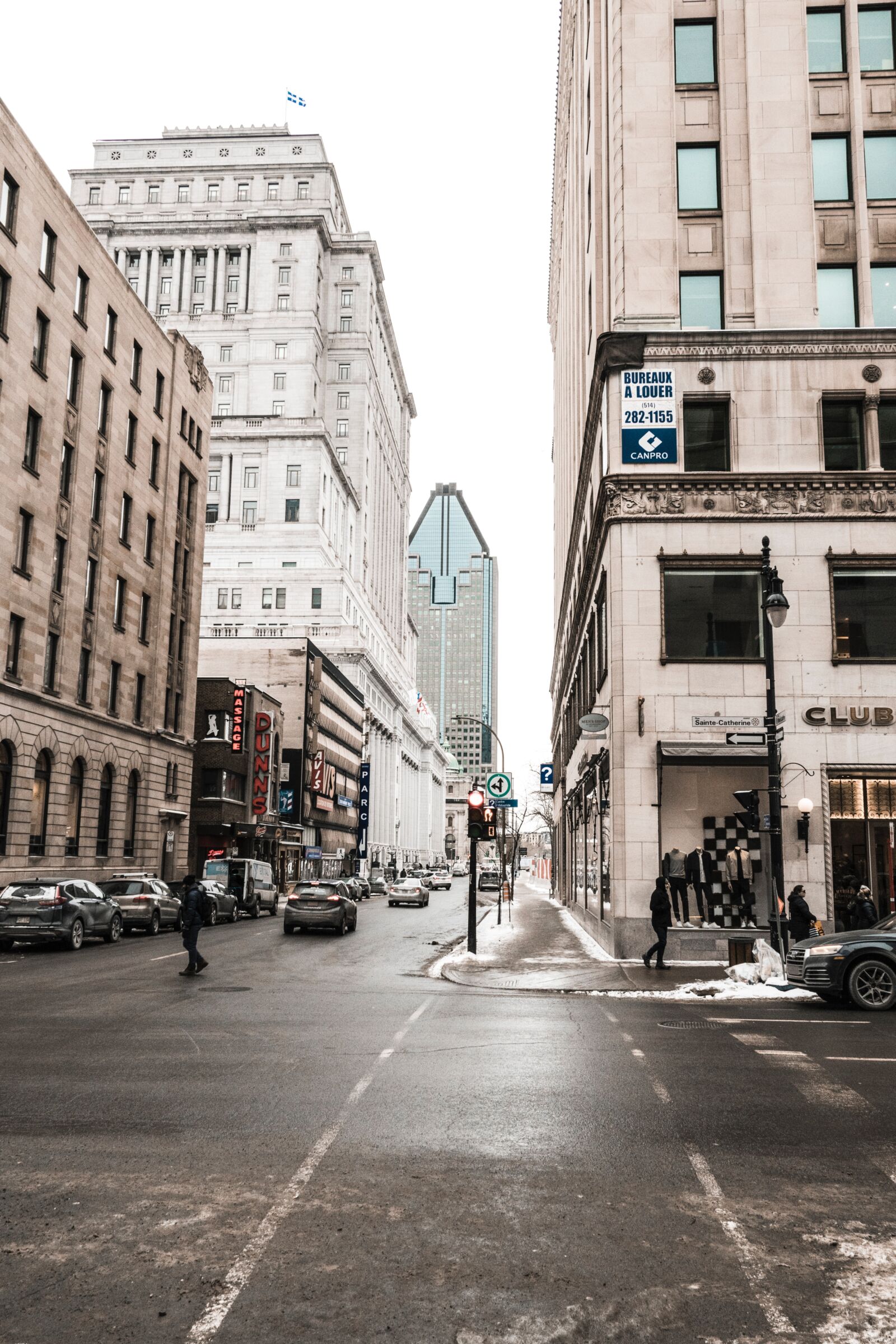 This is the largest city in Quebec, it is also largely bilingual. If you like cities and yet want some outdoorsy activities during your trip Montreal should be seriously considered.
Final Thoughts on Girls' Trips
A girls' trip can be an adventure of a lifetime. Time spent with friends can be magical with a just a little work. Choosing the right location, planning a trip within everyone's budget and deciding to have the time of your life are the key ingredients to a fabulous trip.