Monthly Amazon round up have always been popular posts here on Simply, because like you – I'm prime-obsessed but don't want to add a bunch of clutter to my closet.
To remedy the situation, I'm committed to testing out products all month and sharing only my favorites in this post. Enjoy!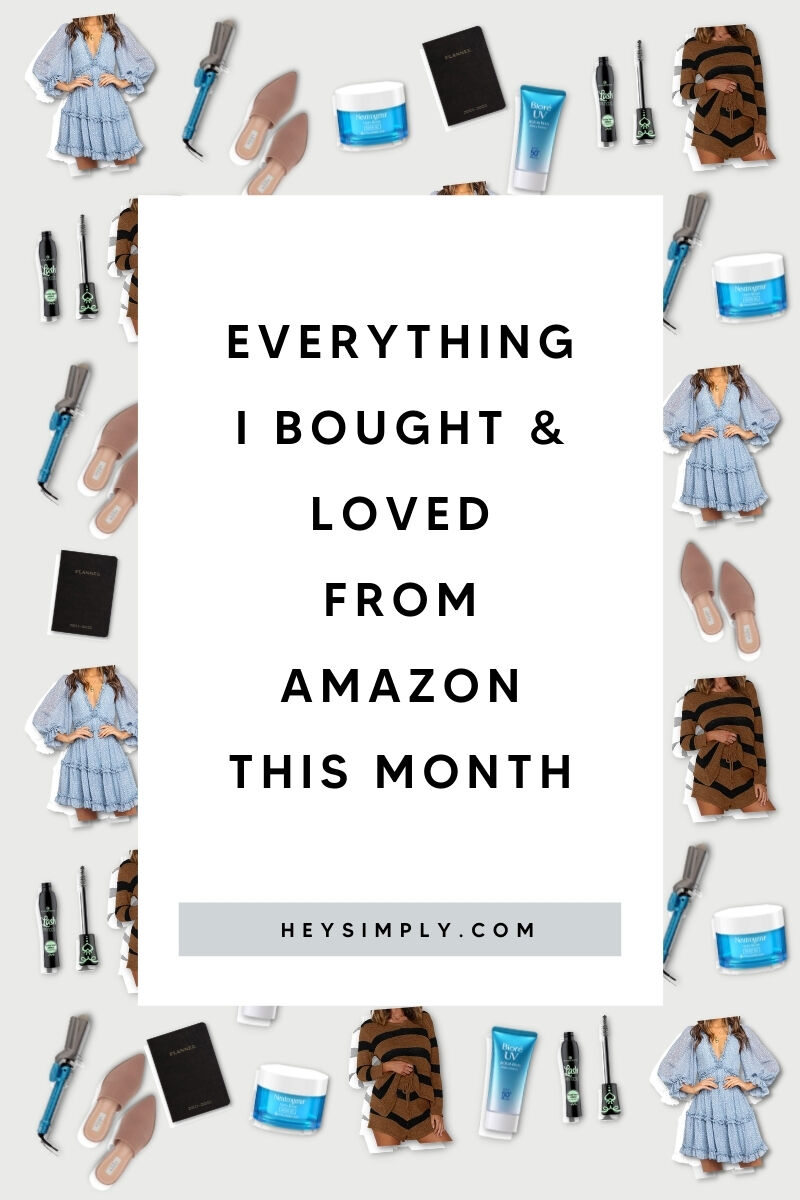 Hey Simply may earn commission from links on this page, but we only recommend products we love. Pinky promise.
So I've been working on a 7 days of sunscreen series where I test out mineral sunscreens on my darker skin to test them for white cast, greasiness, smell, and texture. I've only tested 4 so far, but spoiler alert: this one is the one to beat. So far it's been the best option and the most affordable! Snag this from Amazon while you can.
Related: Amazon Beachwear Favorites
I got so many questions about this dress when I wore it to my bestie's bridal shower. It's such a cute and flowy dress that's universally flattering on everyone, plus at a great price. It comes in a ton of colors and prints too!
Related: You're Going To Love These Amazon Finds Under $20
I'm someone who goes in between being addicted to my iPad planner and a written planner, truly depending on my season of life. Right now, I would literally *die* without my written planner. I have color coded gel pens to go with it – and I'm not even embarrassed about it. This planner has the perfect lines, the perfect weekly layout, and it's the perfect size. 10/10 recommend.
Related: Amazon Workout Wear Finds You Need To *Add To Cart*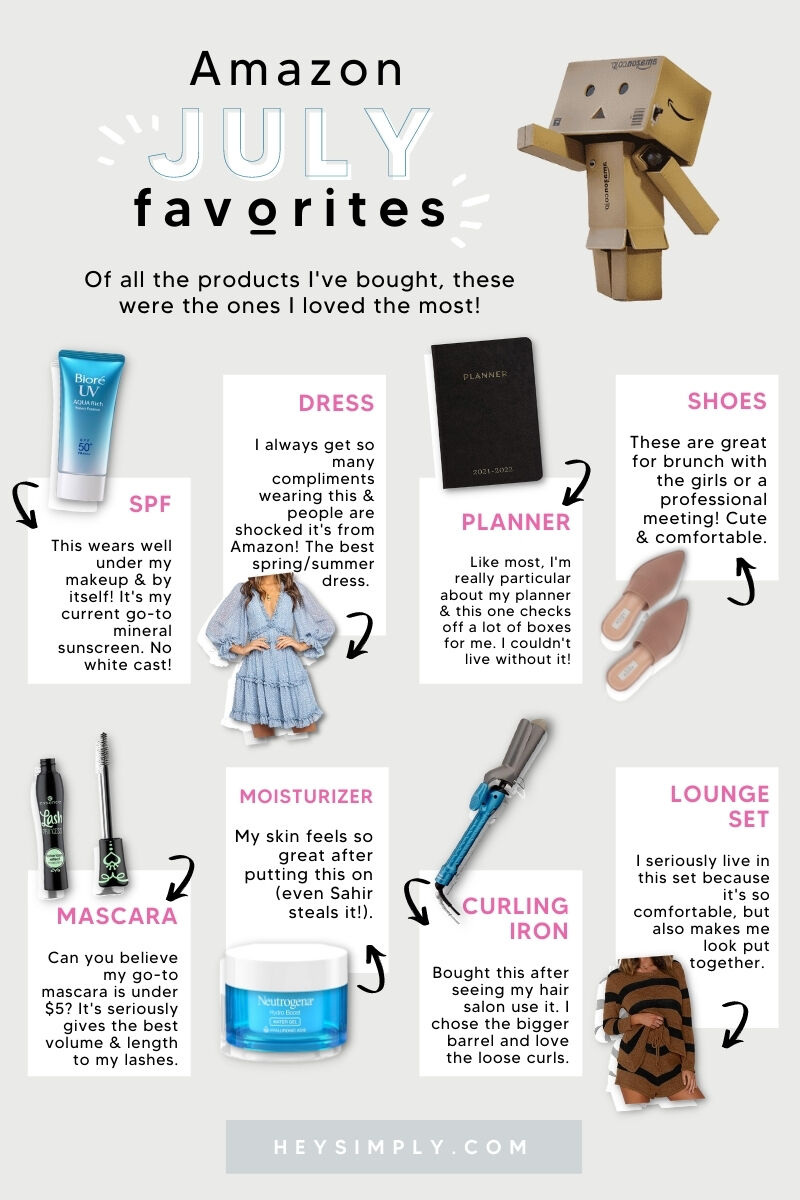 You guys have seen me wear these Steve Madden mules around and they have easily become my go-tos. Funny enough, I never wore mules before. I've realized they are the fall (or formal) equivalent of flip flops. You can slip them on, they go with everything, except you look polished and sleek.
Related: Home Organization Experts Swear By These 9 Amazon Finds
You know that I've been raving about this $5 mascara for months now and if you haven't tried it yet – now is the time. It's a cult-classic and worth the hype. My baby lashes swear by it.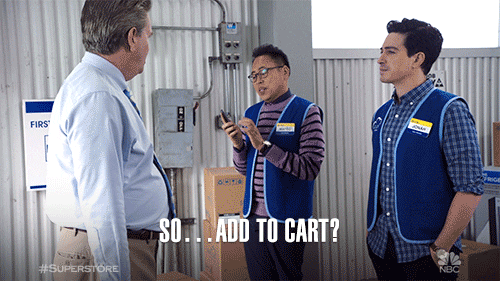 When I did my interview with my friend and dermatologist, Doctor Derm, she mentioned that this drugstore moisturizer was her favorite one -and I have never hit *add to cart* so fast. Now I'm on my third bottle and I refuse to share with Sahir. This is truly the most hydrating moisturizer and good to sensitive skin too. I use it morning and night.
Related: These Amazon Purchases Changed My Life
My hair colorist swears by this curling wand and for the price, I knew I had to try it for myself. I've reviewed the Babyliss before in this post here – but never a barrel of this size. Since my hair has gotten super long and I'm more into textured waves, I've been loving this larger barrel curling iron.
Related: A Comprehensive Review of the Best Amazon Lululemon Dupes
While some people may be returning into the office, I still work from home so loungewear is a must have. This comfy set is perfect for working, sleeping, or even running errands. I like that it's looser and the shorts are *super* short.
Shop The Post